Sony has been knocking it out of the park in the single-player department for almost a decade now, but Worldwide Studios president Shuhei Yoshida lamented the company's lack of multiplayer hits in a recent interview. While this sector is dominated by third-party favourites like Fortnite and Call of Duty on the PlayStation 4, the platform holder does have a long list of multiplayer brands that would be ripe for resurrection with the right approach. Here are ten primarily multiplayer PlayStation franchises that we'd love to see brought back to life.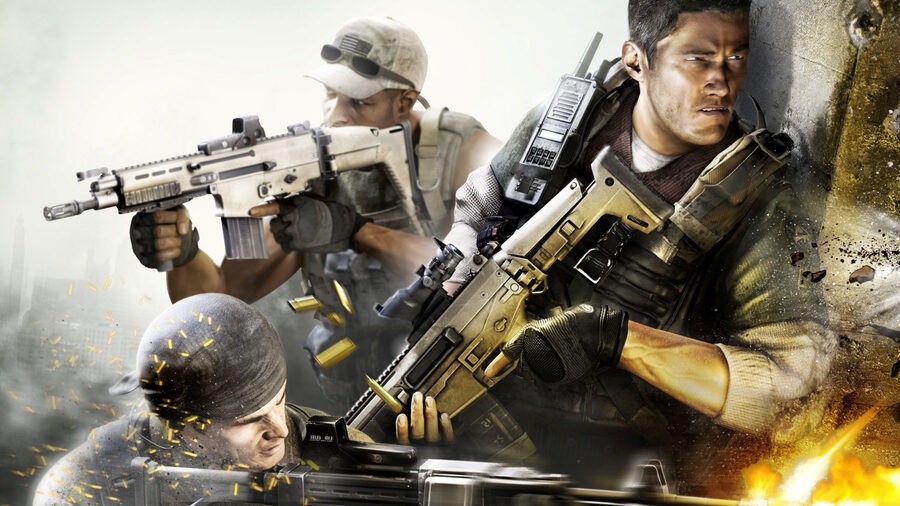 Aside from The Last of Us' acclaimed multiplayer mode, there's nothing quite like SOCOM on any system at the moment. For many, Zipper Interactive's third-person shooter was their first taste of online multiplayer on the PlayStation 2, and it commands a lasting legacy for that reason alone. But it's not just nostalgia that's kept this series relevant: tight, tactical, team-based gameplay has always been the order of the day, and we reckon this series could really find an audience in an era where swift respawns have become the standard.
A classic PSone game that Sony brilliantly brought back to life on the PlayStation 3, you'll still find people populating Warhawk's servers today. With a variety of different vehicles to control, and huge sprawling conflicts, the game was undoubtedly ahead of its time all the way back in 2007. It'd face stiff competition from franchises like Battlefield, but there's no reason that this classic Sony franchise couldn't be relevant in 2018 – especially in an era where titles like PlayerUnknown's Battlegrounds, with their huge urban maps, are among the most popular multiplayer experiences available.
The humble arcade racer is a dying breed, but we often feel that the PS4 would benefit from a casual karter to compete with the one offered by Nintendo. While there's probably still just about a pulse in the ModNation series – and we've got our fingers crossed for a Crash Team Racing comeback – wouldn't it be nice to see Polyphony Digital return to its roots? Creator Kazunori Yamauchi has been chained to racing sims for over two decades now, so it's hard to forget that his career started with a quirky arcade experience that would surely appeal to old and young generations alike. Bring back Motor Toon Grand Prix!
Sony made a big deal of the fact that it was reviving Twisted Metal last generation, but the game just didn't quite feel ready for the primetime. The mechanics were good and the visuals were decent, but the online infrastructure was sloppy and it killed what should have been one of the console's crowing multiplayer games. Car combat is pretty uncommon these days, but there's surely still a market for the genre's daddy – especially if it was handled in the right way, with regular content updates, great maps, and a hero shooter-like format.
Not all multiplayer needs to be about racing or shooting, and Buzz!: Quiz TV proved as much. With Neighbours legend Jason Donovan as host and some slick presentation, this series headlined a period on the PlayStation 2 where Sony seemed to have unlocked the casual market before even Nintendo jumped on board with the Wii. PlayLink series Knowledge Is Power is likeable enough and seems to be ticking the trivia box in the PS4's portfolio, but we'll always have a soft spot for Buzz and his cast of crazy contestants.