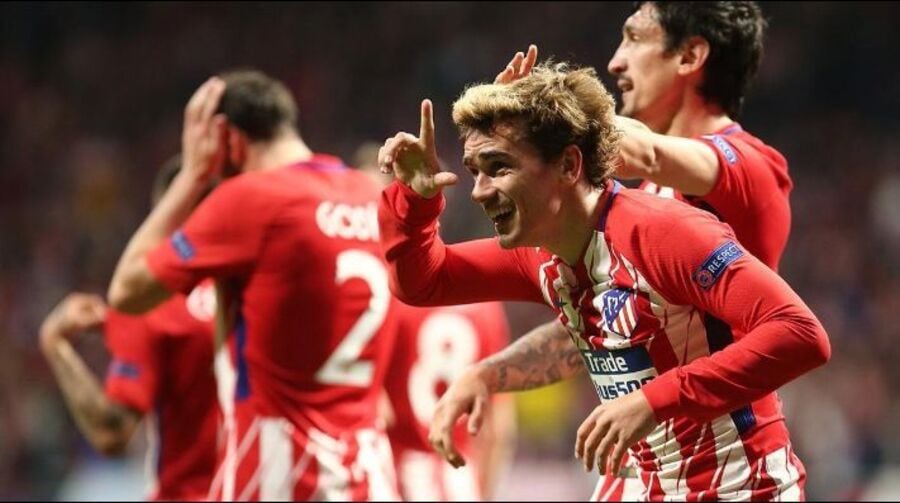 Fortnite has become a cultural phenomenon, and footballers across Europe have underlined that by implementing one of the game's popular emotes into their goal celebrations. French forward Antoine Griezmann – who's no stranger to atrocious victory stances – borrowed the title's iconic 'Take the L' dance after scoring Atletico Madrid's second goal against Sporting Lisbon in the Europa League overnight.
Here's how it looks in Fortnite:
And here's Antoine Griezmann pulling it out in front of his fans:
He's not the first footballer to perform it, however, and he certainly won't be the last – it's particularly big in the German Bundesliga. Of course, we're hopeful that the craze infects the Premier League this weekend, with homegrown Manchester United midfielder Jesse Lingard the likeliest to add the jig to his repertoire if he can bag against arch-rivals Manchester City in the derby. 
[source eurogamer.net]