The million dollar question: when will the PlayStation 4K – or Neo as it's perhaps better known – be announced? There was a thread on NeoGAF this week pondering how long Sony can possibly wait to reveal its upgraded hardware, and despite thinking long and hard about it, we've struggled to come up with an answer – opportunities are running out, after all.
Let's look at this logically: Andrew House, the top dog at the PlayStation division, has said that the platform holder wants to adopt an Apple-esque rollout method. In other words: he wants his company to announce the console, and then release it practically immediately – whether that's days, weeks, or a month at most.
It could be that the platform holder's not planning to release the console prior to Christmas at all, but this flies in the face of everything that we've heard. Leaked documentation suggests that Sony's mandating PS4K support starting October, so it threatens to really irritate its partners if it changes its mind. Moreover, it's forecast enormous sales numbers for the format this fiscal year, suggesting that the upgraded system's very much on track.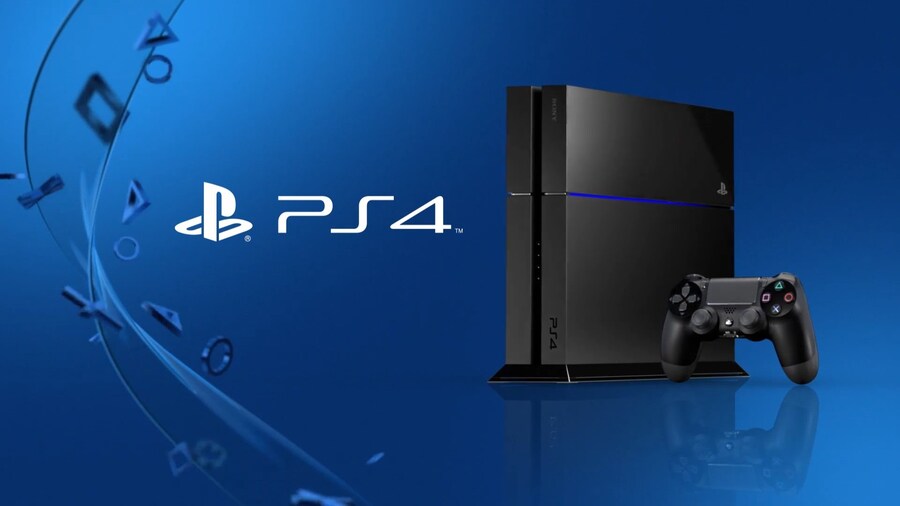 So when can it possibly announce the console, then? The manufacturer's already confirmed that it won't be hosting a press conference at Gamescom this month, so that's out of the equation. Tokyo Game Show is, of course, a possibility – but Sony needs to get the communication regarding this iterative console spot on, and working through translators may not be its best bet.
There's the Paris Games Week in late October which would prevent the announcement from overshadowing PlayStation VR, but it may also be cutting it a bit fine. So what other options are there? This is a big enough deal where Sony could simply put on a standalone press conference of its own, inviting the media for hands-on time and streaming it online.
But it's an interesting one, isn't it? How much longer is the Japanese giant going to leave this unannounced, and when and where will it finally raise the curtain? Honestly, we haven't got a clue, but we welcome your speculation in the comments section below. Whenever it decides to reveal the device, the platform holder has to walk a very fine line; it needs to make the system attractive without undermining the existing model. That won't be easy at all.
---
When do you think the PS4K will be announced? Do you think the company will schedule its own standalone press conference, or tie it into an existing event? Will the unit even make this year? Make your decision in the comments section below.
[source bit.ly]