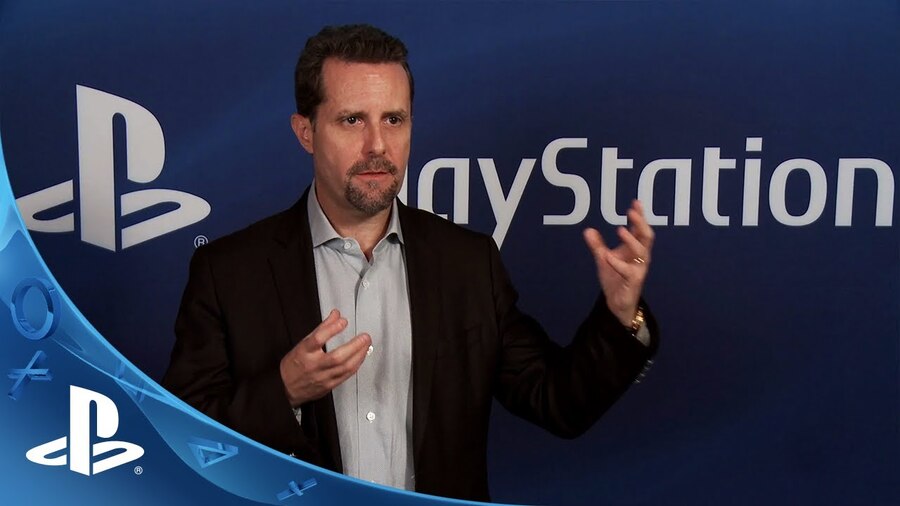 Sony is still in the black, though it can thank PlayStation for offsetting the costs inflicted by Japan's recent earthquake disaster. Profits plunged 42 per cent year-over-year in the three month period ending 30th June, with the company racking up ¥56.2 billion ($542 million) in operating income. The company's gaming division accounted for ¥44.0 billion ($424 million) of that, while its semiconductors department wiped almost all of that out as it was forced to close one of its lucrative image sensor plants in the stricken Kumamoto.
Natural disasters aside, gaffer Kaz Hirai should be relatively pleased with the report. He's cut the company's smartphone business to a size where it's now profitable, and all of its other divisions aside from the turbulent Sony Pictures managed to turn a profit. Looking forward, the manufacturer still expects to sell 20 million PS4 consoles in the fiscal year scheduled to end 31st March, lending more credence to reports that the PS4K (or Neo) will deploy in time for Christmas.
In fact, it notes that an increase in marketing spend may have an impact on its operating income moving forward, which again points to the impending release of new hardware. We already know that it's got PlayStation VR on the horizon, but with supply set to be low at launch, we can't see it advertising the device too heavily this year. More likely is that it will be blowing its advertising budget on its updated console, which can't be far away now.
[source sony.net]