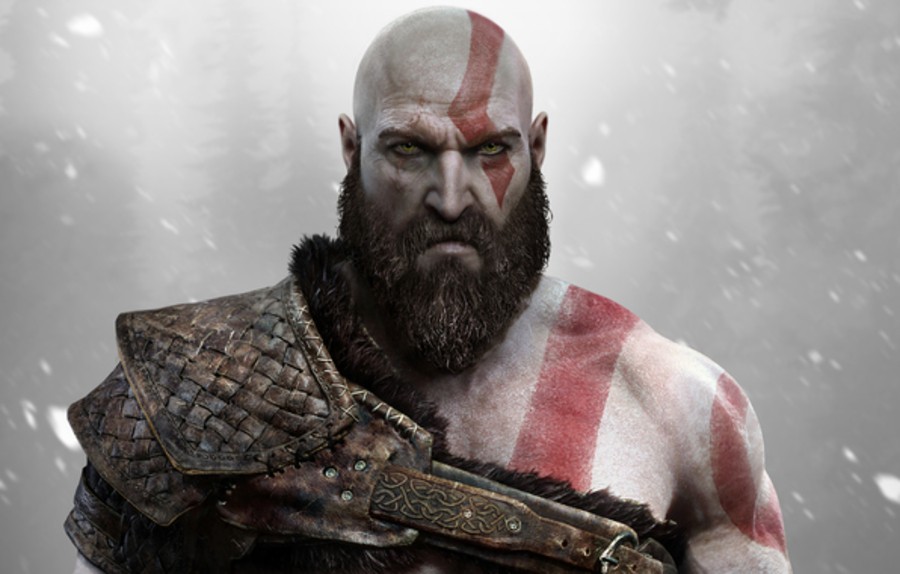 As alluded in our Talking Point earlier today, we suspect that PlayStation 4K may happen fast. Sony's talked about its desire of selling the system soon after its announcement, and that could come any day now. Indeed, developer documentation which has leaked online suggests that studios will be able to start submitting Neo compatible software as soon as next month – though it won't be mandated until October as originally reported.
The confidential correspondence – which we're going to refrain from linking directly in order to avoid legal ramifications – is the same document that Giant Bomb reported on earlier in the year, and subsequently may be outdated by now. However, while roadmaps are often subject to delays, it does seem very specific, and we can't imagine that plans will have changed too much at this point. Interestingly, there's no mention of PlayStation VR at all.
At this point, though, we are very much parroting old information – it's down to Sony to make all of the final details public. It's looking unlikely that it will do that at Gamescom, but we're still expecting an official announcement imminently.
[source neogaf.com]