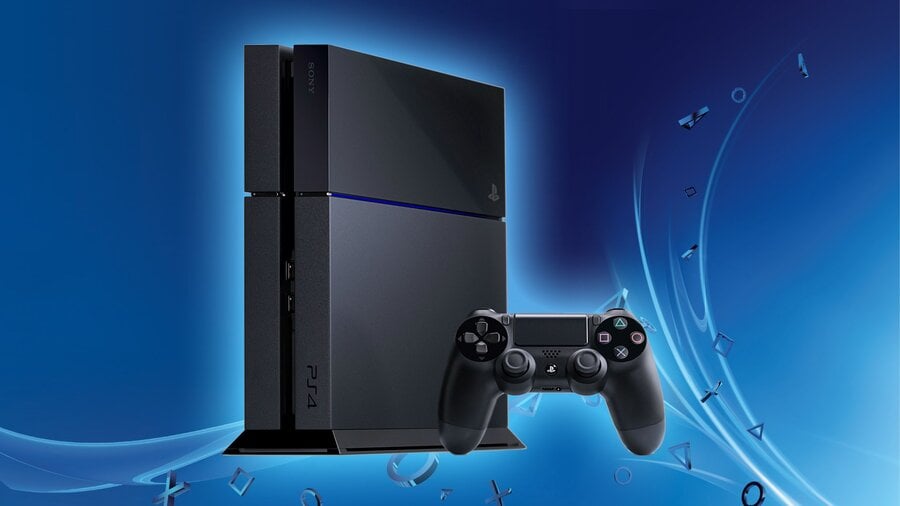 Seven years ago today, on the 20th February 2013, Sony officially announced the PlayStation 4. It did so at the PlayStation Meeting -- an event that it had been hyping up for around a week beforehand. At the time we all knew what was coming -- Sony itself had confirmed that next-gen hardware would be detailed -- but we didn't actually get to lay our eyes on the console until E3 later that year.
Still, the PlayStation Meeting made for an exciting show. We learned all about the PS4's inner workings and got to see a bunch of brand new games. Here on Push Square, our illustrious editor Sammy Barker had to cover the entire thing by himself, with the help of only a few volunteers. A lot has changed in the last seven years.
But here we are in 2020 waiting for Sony to (supposedly) announce a similar event to 2013's PlayStation Meeting. With the PS5 launching later this year, surely the company's silence must be broken soon. Some rumours had marked today for the all-important reveal, but looking at the clock, that probably isn't going to happen.
Do you remember the PlayStation Meeting in 2013? Smile like Mark Cerny in the comments section below.