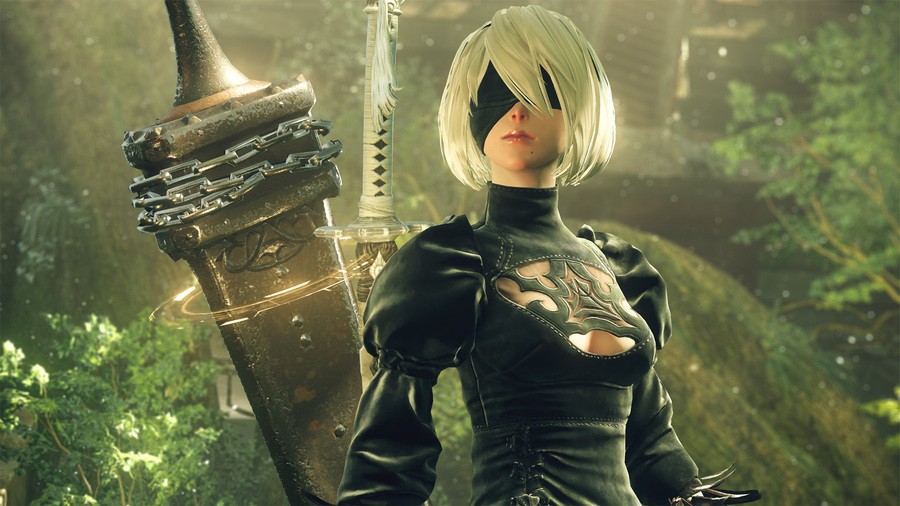 PlatinumGames has been in the news cycle a fair bit recently, and it seems it'll be staying that way for a while. It first opened up its Platinum 4 teaser website, which hints at four major announcements from the celebrated studio. The first of these was of course a remaster of The Wonderful 101, which enjoyed huge success on its Kickstarter campaign. Now, it seems the developer is gearing up for the second announcement.
According to Gematsu, an upcoming issue of Japan's Weekly Famitsu magazine will contain the next big news from Platinum. The issue is due out on 27th February. It's possible the studio will make the announcement itself beforehand, but either way, we should learn all about this mysterious news by the end of the month.
The news could be almost anything at this point; no one could've predicted the return of The Wonderful 101, after all. What do you think Platinum's next announcement will be? Speculate away in the comments below.
[source gematsu.com]