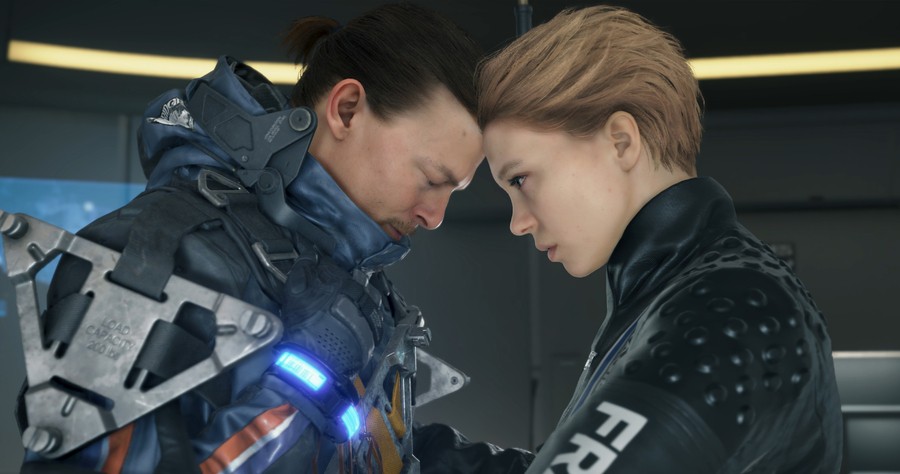 From all that we've seen of Kojima Productions' Death Stranding so far, it looks like it's going to be a physically and emotionally challenging journey for Sam Porter Bridges. A baby strapped to his chest? Nightmarish invisible goo monsters? Traversing treacherous terrain with heavy packages in tow? We don't envy his quest one bit.
Of course, we're perfectly happy to play the game in which all this happens, and we have the luxury of making it as easy or as tough as we like. Over on the ever-reliable Twitter, Hideo Kojima (and his assistant) have spoken about difficulty settings in the upcoming PlayStation 4 title. It sounds like players will have plenty of choice; you'll be able to go as low as "Very Easy" if you're struggling to deliver Geoff Keighley his Mountain Dew and Doritos.
It might be an obvious point, but a fair few games these days don't have good old fashioned difficulty modes. Frankly, when it comes to Death Stranding, we'll take as much information as we can get.
How will you be playing? Will you go with "Normal" or lean either side? Extend your ladder in the comments below.
[via twitter.com]