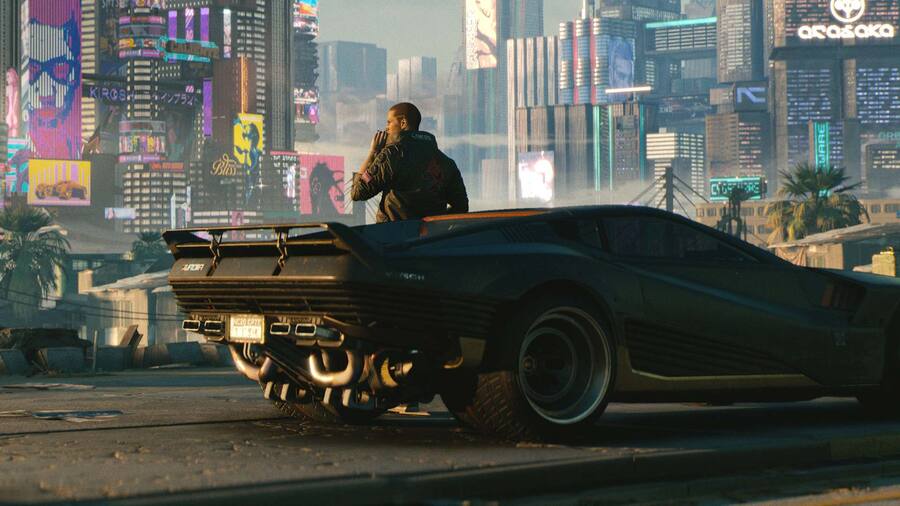 Remember a while back when CD Projekt Red kind of baffled everyone by saying that it aims to release two 'AAA' role-playing games by 2021? One of them is obviously Cyberpunk 2077, but what the heck could the other be? We still don't know, but the developer has reiterated that it is indeed sticking to this road map.
This is according to a post on the studio's official Polish forums, where it writes "as far as the strategy of the CD Projekt Capital Group for 2016-2021 is concerned, its plans to release the second AAA game by 2021 remain unchanged. We are currently focusing on the production and promotion of Cyberpunk, so we do not want to comment on further projects" (thanks ResetEra poster Anitax for the translation).
At this point your guess is as good as ours. In the past, the developer has said that more games set in The Witcher universe aren't out of the question, and if it's being released in the next two years, maybe it's based upon the existing tech of The Witcher 3: Wild Hunt? Again, very hard to say for sure.
Of course, the other side of this conversation is perhaps just as interesting. If CD Projekt Red is launching both projects by 2021, doesn't that sort of suggest that one of them could be released this year? Could Cyberpunk 2077, which is clearly coming first, hit in 2019 after all? A recent rumour said that it is, so maybe the signs are adding up.
What could the studio have in store? Let your predictions run wild in the comments section below.
[via cdprojekt.com, resetera.com]