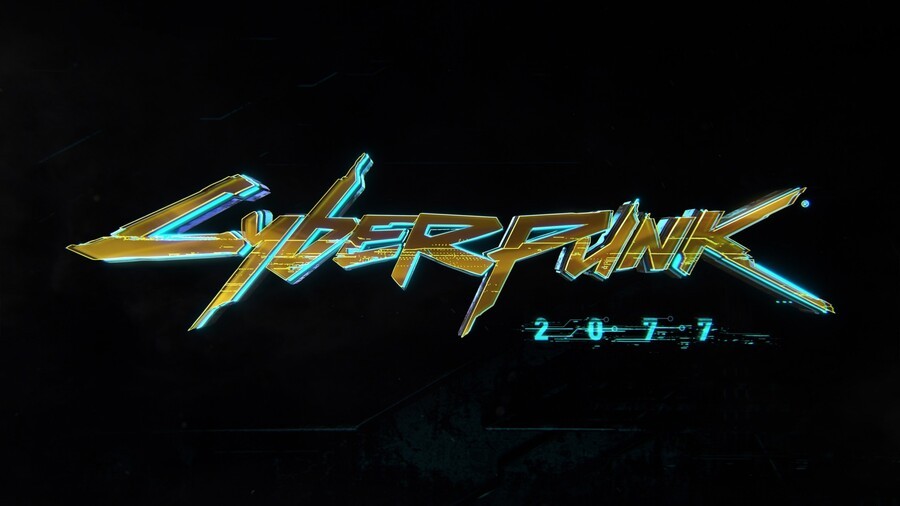 Cyberpunk 2077 could be launching this year, according to a rather shaky 'leak' that's since been deleted. Spotted by a Reddit user, a description on the official website for Territory Studio -- the company that worked on the cool logo design and animation for Cyberpunk 2077 -- apparently stated that the game is set to release in 2019. This statement was supposedly removed from the description shortly after it was made public.
Naturally, this has sparked quite a bit of speculation. CD Projekt Red is constantly reiterating that the title is coming "when it's ready", but with Cyberpunk 2077 a lock for E3 this year, could the developer be ramping up for release? We suppose it's feasible, but we still find ourselves doubting it.
What do you think? Could Cyberpunk 2077 actually release in 2019, or is there just no way? Place your bets in the comments section below.
[source reddit.com, via territorystudio.com]