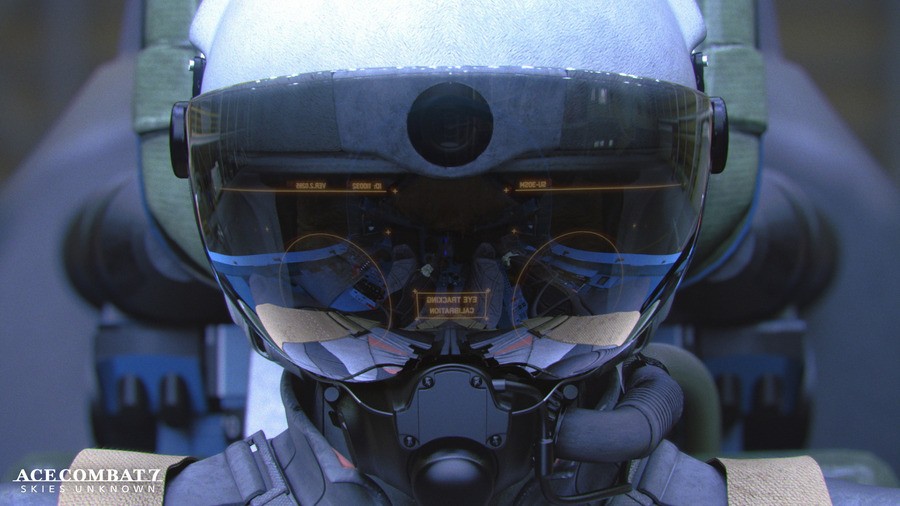 Ace Combat 7: Skies Unknown is here and Resident Evil 2 is right around the corner, so 2019 has started in earnest now. That means that it's time for your weekly WAYP to get a little livelier, as those backlogs get pushed to the background once more. Here's what we're playing.
Sammy Barker, Editor
I've got two of my most anticipated PS4 games of the year installed on my hard drive and I've barely had a minute to play them this week. That changes over the next two days, and I really can't wait to get stuck in with them.
Stephen Tailby, Senior Staff Writer
This weekend, I'll dip back into some PSVR titles that I've yet to finish. I'd like to continue playing Moss, and I still have a few more levels to conquer in Astro Bot Rescue Mission. Outside of virtual reality, I'll probably try Call of Duty: Black Ops 4's Blackout mode via the free trial.
Allen Reynolds, Reviewer
This week I'm finding myself going back through Kingdom Hearts Birth By Sleep. Returning to the most emotional entry in the series has my moods a little low, though, so when I want to perk up I've been traversing Eorzea in the newest patch for Final Fantasy XIV.
Christian Kobza, Reviewer
After pulling off a Platinum Trophy hat-trick last weekend by completing the trophy lists for Job Simulator, Moss, and Thumper, I'll be looking to finally get to Astro Bot Rescue Mission this weekend as I continue ploughing through my VR backlog.
Graham Banas, Reviewer
I only have eyes for Ace Combat this weekend. I've been pretty darn excited for this for a long time, and I can't wait to hop into the cockpit for that one. I might work some Battlefield V in there as well, but Ace Combat is definitely the one holding most of my attention.
Jamie O'Neill, Reviewer
Normally I absorb as many trailers and previews as possible before an exciting new game launches, but with the exception of the E3 2018 announcement trailer, I've avoided potentially spoiling any scary moments in the new Resident Evil 2. Consequently, I'm sticking to Resident Evil 2 on PSone as my survival horror training before next week's release of the nerve-racking remake.
Lloyd Coombes, Reviewer
This weekend I'm having my first PSVR experience and am head over heels for Astro Bot. I think I'm running out of reasons not to buy one! I'll also be chipping away at Monster Hunter: World!
Victor Nowogurski, Moderator
So after a crazy few months I am finally able to get back to gaming sadly since my PS4 is still packed away I will have to use the two other systems. That said, since the new season started on Diablo III it will be that on the Switch and due to the reveal of MK11 I will be revisiting Mortal Kombat X on the Xbox One.
---
That's us all out of puff, then, but we want to know what you're playing in the comments section below. You know the drill.