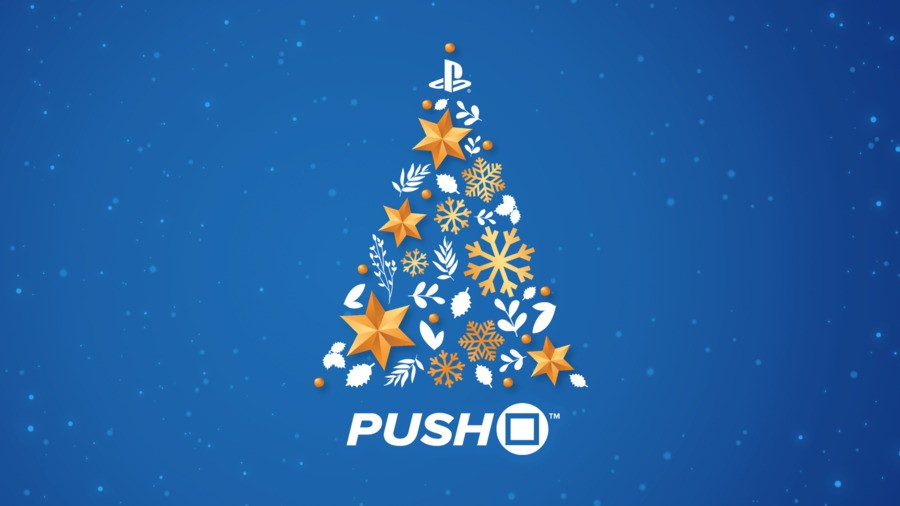 Wait, is this thing on? So wait, we keep the servers online even though no one's actually here? What do you mean people are reading this article – aren't you supposed to be squabbling with family members over pigs in blankets? Oh right, you wanted to read the latest Game of the Year entry – well, you'll have to wait until tomorrow for that. While we've got your attention, though, why don't you pop down your mince pie and indulge us for 30 seconds, because we've got something we want to say.
Merry Christmas!
Whether you celebrate it or not, this is always a time for reflection and appreciation, and we wanted to pad out our Xmas quota with one additional article thanking you for your support throughout 2018. It may sound cheesy, but this site simply could not exist without you, so whether you're a daily contributor or an irregular reader, we're grateful that you allow us to do what we love every single day.
This has been one of the best years in Push Square history: we welcomed a raft of excellent new contributors into the fold, we smashed our traffic records multiple times, and we covered some of the greatest PlayStation games of all time. But this site would be an empty shell without all of you commenting on the articles, sharing your opinions in the forums, and voting in the polls. It's easy to make a website, but it's hard to form a family, and that's what we've got here. We're constantly and consistently humbled that you care about what we do.
So on this day, we just want to say thank you. Now if you'll excuse us, we've got something in our eye.
- The Push Square Team