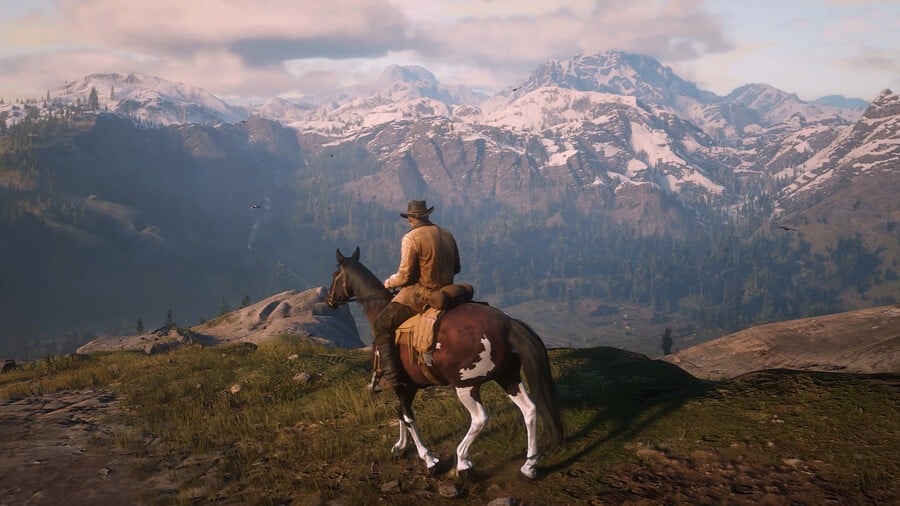 We know that Red Dead Redemption 2's install size is pretty huge, but what does that mean for people who buy the game physically? Discs these days usually just load the game onto the hard drive, but at about 100GB, will one Blu-Ray be enough?
According to this image of the Japanese box art, it isn't. The back of the box seems to indicate that the physical version of Rockstar's Western epic will come with two Blu-Rays -- presumably one to install the game and the other to play it. While this isn't totally confirmed, it wouldn't be out of the question, as there are already one or two other examples of this on PS4. Still, it speaks to the gargantuan size of the game that it won't all fit on one disc.

What do you think about this? Is the humble Blu-Ray becoming outdated? Are you buying Red Dead Redemption 2 physically or digitally? Clear out some hard drive space in the comments below.
[via reddit.com, resetera.com]