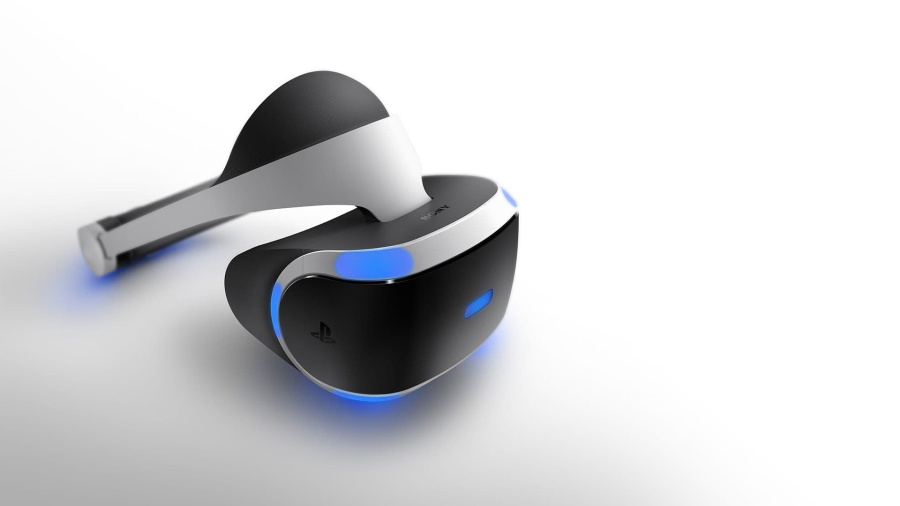 PlayStation VR is doing well, but virtual reality as a whole is stumbling. Former PlayStation president Andrew House talked about this prior to his departure; Sony is absolutely dominating the fledgling medium, but the company needs growth across the entire sector for it to properly take off. In other words, the Oculus Rift and HTC Vive are somewhat letting the side down.
New chief John Kodera echoed his predecessor's comments during an investor relations call overnight, stating that the manufacturer is aiming for stable growth with realistic expectations in the virtual reality sector, which sounds like a reasonable approach to us. It's targeting the same for its new smartphone developer ForwardWorks, which hasn't got off to a great start.
Despite the PlayStation business absolutely flying, there are always going to be challenges that the organisation will have to overcome. Virtual reality is still very much in its infancy, not just with regards to PlayStation VR but also the technology as a whole. In our opinion, Sony just needs to stay on its current course – more and more people are coming around to virtual reality as they get the opportunity to try it, which is essential to illustrating why the medium is so impressive.
[via dualshockers.com]