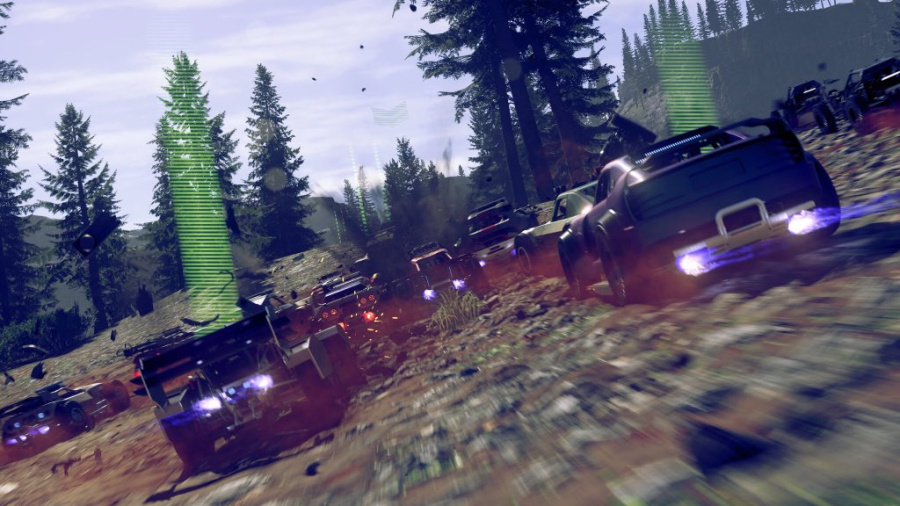 The open beta test for Onrush, the arcade racer with no proper races in it, has been stampeding along over the weekend, giving players the chance to get to grips with the game's unique brand of team-based vehicular action. If you're enjoying it, or if you've not yet had a chance to jump in, good news -- the beta has been extended to Tuesday 22nd May.
This gives players even more time to get acquainted with some of the vehicle classes and modes, as well as level up to unlock rewards in the full release. What's more, Codemasters has added two new tracks to boost around, namely Sanctuary Shore and Blast Pit.
Have you been playing the Onrush open beta? What do you make of it so far? Are you convinced by its unique gameplay, or would you still prefer a standard racing game? Go into overdrive in the comments below.
[via twitter.com]