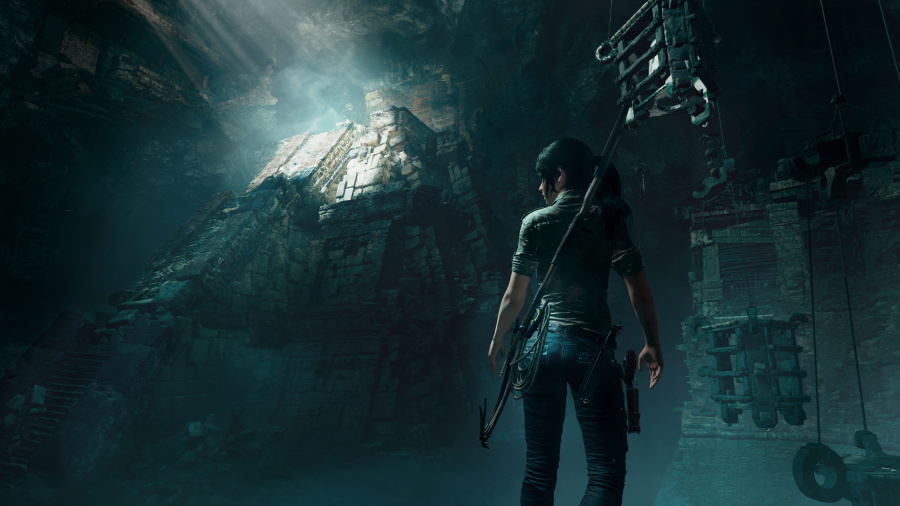 Shadow of the Tomb Raider's reveal embargo has lifted, but you've already seen most of the assets as they leaked in traditional Square Enix style. After reading a handful of the previews, it sounds like more of the same, which will be a good or bad thing depending on your appetite for Camilla Luddington acting all angsty while shoving a pickaxe in someone's throat.
Anyway, there are about a billion versions of the title available to pre-order, and in order to help you determine which one you want, the publisher's put together this nifty little graphic which shows all of your overpriced options:
You may notice one of the recurring items is a Season Pass, but what will that actually entail? Here's the blurb: "The Season Pass delivers seven new adventures called 'Paths', with each Path including new narrative, new missions, a Challenge Tomb, a new weapon, a new outfit, and a new skill. The first Challenge Tomb will also introduce new co-op functionality."
If you get the Season Pass, you'll also unlock some extra items on day one, including an exclusive weapon, outfit, and skill. So yeah, that's the new Tomb Raider game – it's being developed by Eidos Montreal this time, in collaboration with Crystal Dynamics. Are you going to get it?