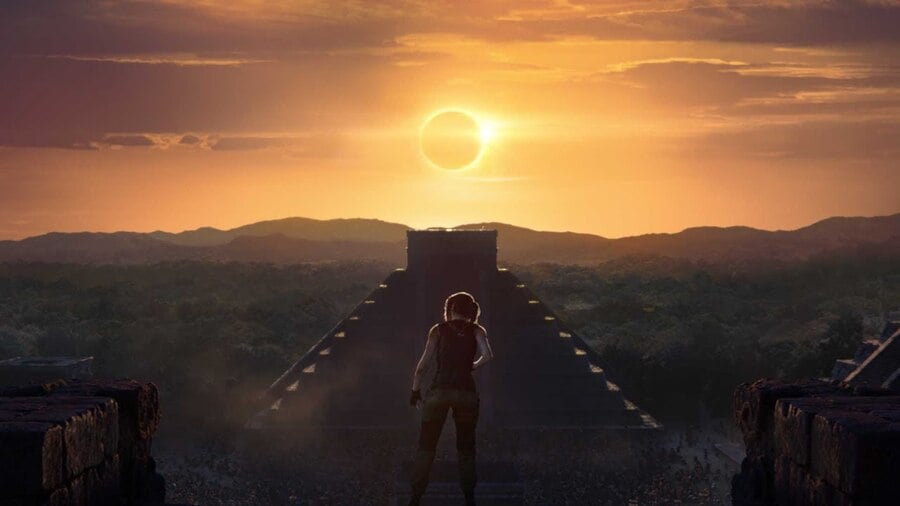 Yesterday we saw Shadow of the Tomb Raider's pre-order options, box art, and screenshots ahead of the game's official unveiling, and today we also have the trailer, which has appeared early thanks to Microsoft.
You can watch said trailer through here, and it's a mood-setting CG piece. It looks pretty great from where we're sitting. It seems decidedly darker than the previous instalments, though that was somewhat expected. Square Enix is set to officially reveal Lara's latest adventure later today, so everything will be made clear soon enough.
What do you think of the trailer? Are you hyped for Shadow of the Tomb Raider? Hide among the shadows in the comments below.
Update: The official trailer is now live. Watch it below:
What do you think?
[source microsoft.com, via dualshockers.com]