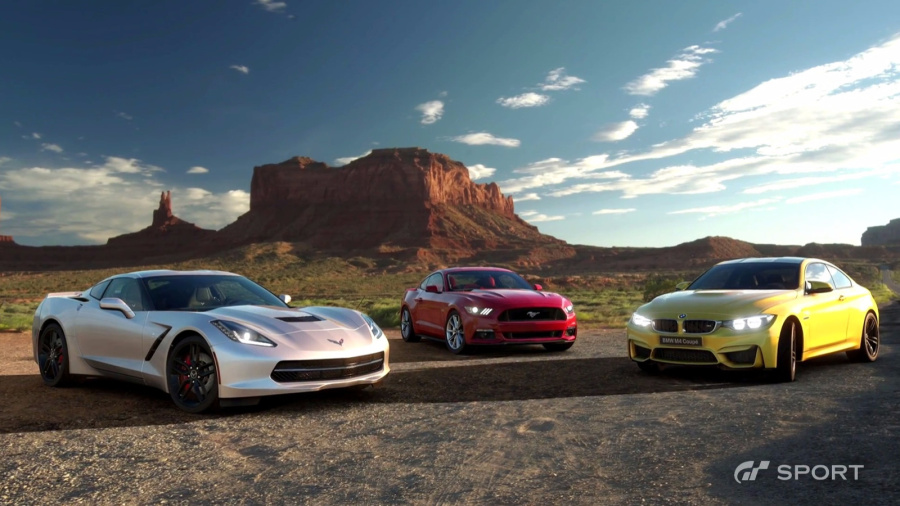 Gran Turismo Sport is evidently eyeing the fledgling service game model, with regular updates and improvements planned over a large span of time. As we've seen with the likes of Overwatch, continued development is usually funded through the sale of loot boxes or other trinkets, but series creator Kazunori Yamauchi says there won't be any microtransactions in Sony's flagship racing game. Hmm.
This is a surprise, because even Gran Turismo 6 – which also had elements of ongoing, service-like support – allowed you to exchange real-money for in-game credits, so what gives? Will the title have a more traditional DLC model, allowing you to pay for "expansion packs" including cars and courses? Is that preferable to a microtransaction format, where at the very least the updates are free?
We do wonder whether the veteran has misspoken here, but if he hasn't then our grasp on what Gran Turismo Sport actually is has been turned upside down yet again. To be honest, Sony really needs to get out in front of all this: the game's been delayed over a year, and it still doesn't feel like anyone has any real idea of what the title's trying to do.
[via youtube.com, vg247.com]