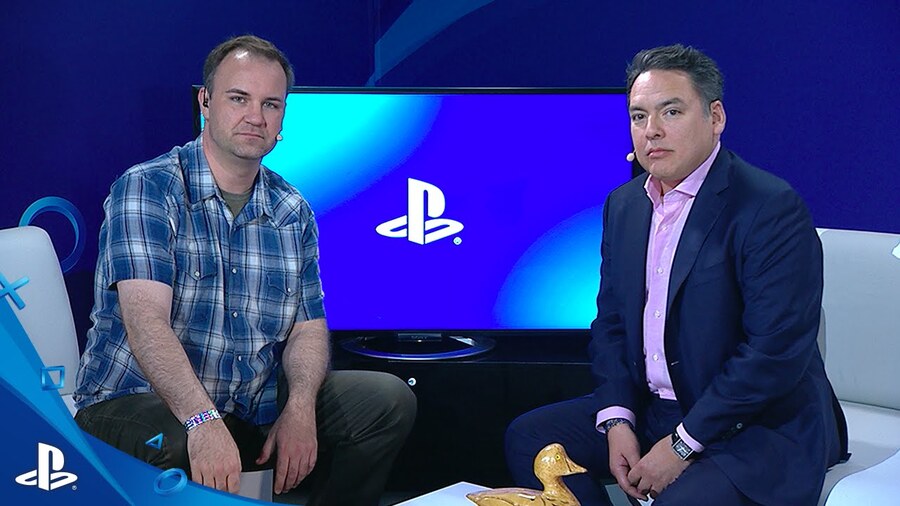 Proof once again that the console sparring only takes place on message boards: PlayStation has wished Microsoft luck ahead of its E3 2017 press conference. The platform holder sent the following message to its Redmond competitor: "E3 is always an exciting time, good luck out there!" Well, shucks – isn't that nice?
The guys in green are set to finally reveal Project Scorpio this evening, after an entire year of build-up. Rumours swirling in the past few hours suggest the mid-gen refresh may be as expensive as $499.99, though some feel this is all part of a PR stunt, and Xbox is going to end up coming in significantly lower on stage. We're honestly not sure what to believe.
Also expected during Microsoft's show are reveals of Assassin's Creed Origins and the new title from BioWare, ANTHEM. Because of the third-party interest, you'll find live coverage of the Xbox press conference here on Push Square, including live chat, so stay tuned. There's a strong chance this author will be putting together some reaction pieces, too.
[source twitter.com]