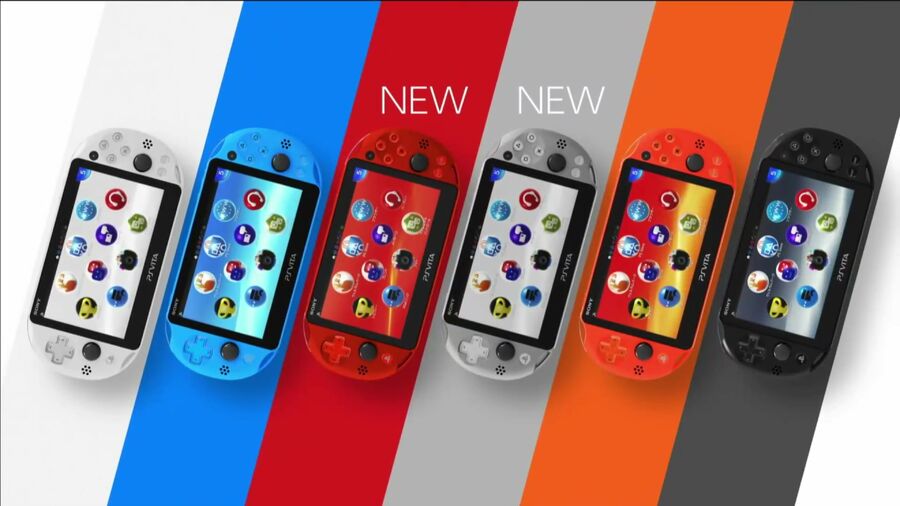 Sony's not given up on the PlayStation Vita – well, not in Japan at least! The handheld still sells reasonable numbers in the platform holder's home territory, and that means that the Asian arm of Sony Interactive Entertainment is not ditching the device just yet. Speaking with Trendy Nikkei, gaffer Atsushi Morita noted that Minecraft's enormous success on the system overseas has brought in a younger demographic, which it aims to strengthen moving forwards.
"From henceforth, we're going to continue concentrating on the Vita and increase the number of younger [Vita] users," he said, as translated by Kotaku. "This year, we also plan on developing an IP that's aimed at children." Did… Did Morita just confirm that Sony's actually going to make and release a first-party Vita game – even if it is only for Japan? What year is it again?
No but seriously, this makes a lot of sense. Vita's no longer setting the Media Create sales charts alight in Japan, but it performs competently week-in-week-out, and software sales are good. While the Nintendo Switch will eventually eat its lunch overseas, there's still room for Sony to sell plenty more handhelds in its home nation. As for the device's current trajectory in the West? Well, just thank yourself lucky you're getting Salt and Sanctuary this week.
[source trendy.nikkeibp.co.jp]