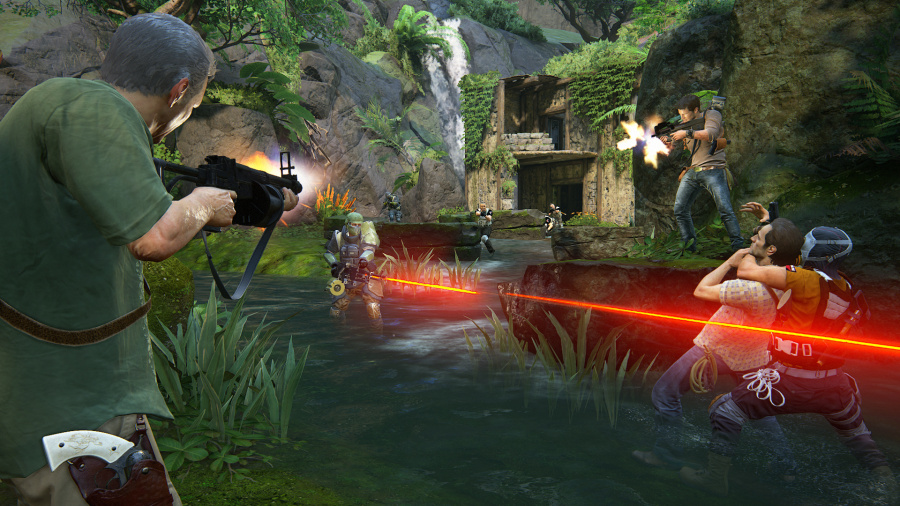 Uncharted 4: A Thief's End is getting a big update on PlayStation 4 at some point today, which introduces the game's long-awaited co-op component. Titled Uncharted 4: Survival, the new mode is playable by up to three players - friends or strangers - with the AI filling in for missing players. This means that you can even tackle Survival alone - no PlayStation Plus subscription necessary.
The incoming patch will obviously be free to download, and it apparently weighs in at around 3GB. We'll update this story when it's available.
Will you be giving Survival a shot? Grab your buddies and find some cover in the comments section below.
Update (19:30PM GMT): Uncharted 4 update 1.18 is out now on PlayStation 4.