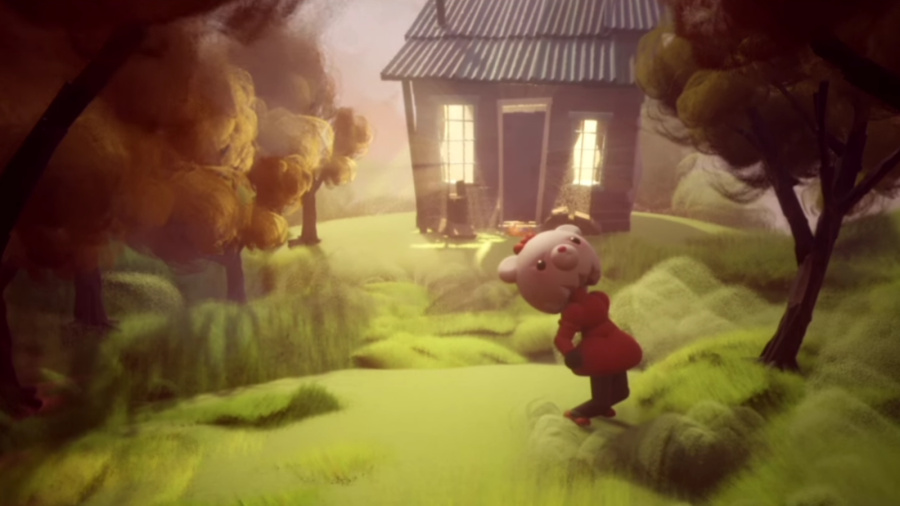 Dreams captured the attention of many during its Paris Games Week demo (while also horrifying some) due to its huge amount of tools and available customization. Sure, we don't entirely understand what Dreams actually is yet, but what we do know is that it is, in part, one hell of a powerful creative tool, as a recent Wired interview has shown.
Media Molecule's Alex Evans said:
"Dreams is very hard to describe, because it's a evolving, a mash-up of personalities... I want to make someone out of spoons. You can use all these mechanics and combine them. There is no other game that does this."
We can infer from this that Dreams is pretty much PS4's response to Xbox One exclusive Project Spark, although we'd argue that it's perhaps more innovative and charming, as is usually the case with Media Molecule. Throughout the article, we're given insight into the creative tools at the player's disposal: you can record animations for objects and characters to follow, sculpt objects, characters, and mechanics manually, or simply drag and drop pre-made objects and templates, then set boundaries and logic for your game world so that it's perfect before sharing it with the community. All of the characters, objects, and assets that we've been shown in trailers and gameplay – as well as many that we haven't – have all been created in Dreams rather than with development tools, which goes to show how powerful it really is.
However, by far the most interesting titbit is the fact that players can export their creations into other programs – whether it's a 3D printer program, a game engine, or a video editor. This means that Dreams, despite being marketed as a game, could become a huge creative tool used by artists, game designers, budding filmmakers, and other such professions. There are also some hints that it'll have PlayStation VR support, but the studio has so far kept hush on those rumours.
Lastly, it appears that you'll be playing Dreams a lot sooner than you might think; it turns out that we'll be getting a Dreams beta on PS4 at some point in 2016. What a year that's going to be for exclusives.
Are you interested in Dreams as a creative tool or a game? Craft a nightmarish doll in the comments below.
[via wired.co.uk]