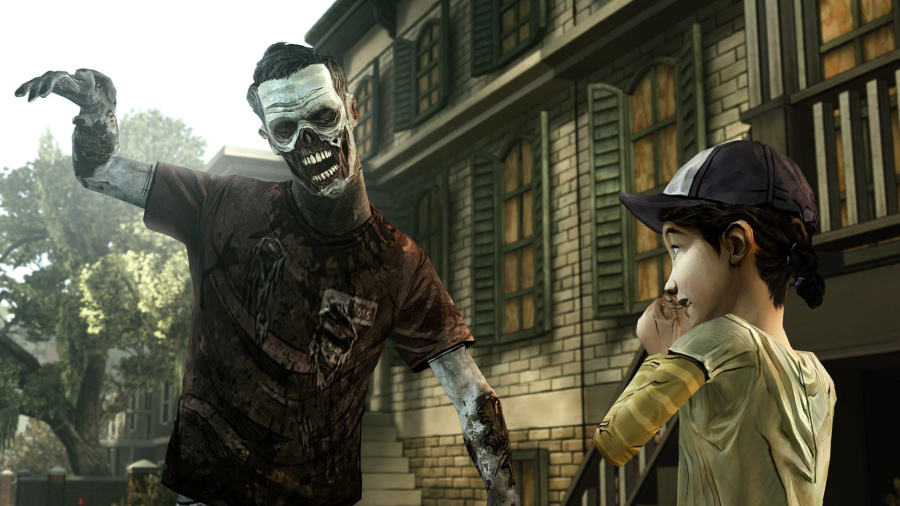 The Walking Dead is a commercial juggernaut in both its television and video game guise, so it's no real surprise that the latter is set to make a comeback for a third season. Telltale Games' head honcho Kevin Bruner confirmed the tidbit alongside comic book creator Robert Kirkman at the San Diego Comic-Con earlier today.
No details or dates were announced, but we suspect that you'll have to wait a little while for those, as Season Two isn't finished just yet. The developer is also in the process of porting pretty much everything to the PlayStation 4, as well as working on episodic Borderlands and Game of Thrones adaptations.
Are you up for some more The Walking Dead? Is this award-winning series losing its lustre for you? Try not to spoil anything in the comments section below.
[source polygon.com]