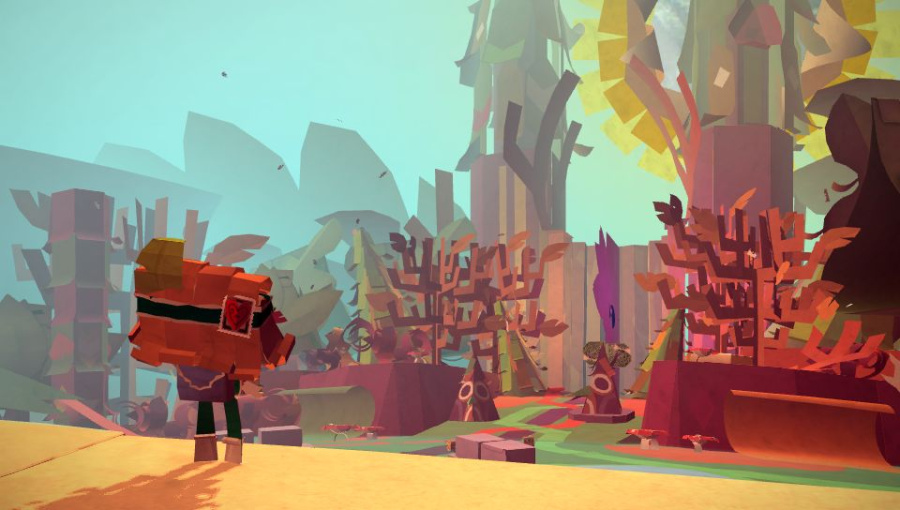 We didn't think that Media Molecule could possibly produce a more visually appealing game than LittleBigPlanet, but it's really excelled itself with Tearaway. The portable platformer – which is set to deploy on the PlayStation Vita in October – takes place in a papercraft world, and judging by this brand new gameplay trailer, the British-based studio's successfully captured that feel.
In the video, protagonist Atoi is shown walking across cardboard bridges, as tissue paper rain droplets fall from the sky. It looks absolutely gorgeous, and appears to make great use of all of the console's unique features. For example, the camera is employed at one point to reveal the player's eye, while the rear touchpad is used to thump some PlayStation-branded drums.
Check out the trailer and revel in the new screenshots embedded below. Have you ever seen anything more adorable?
[via youtube.com]