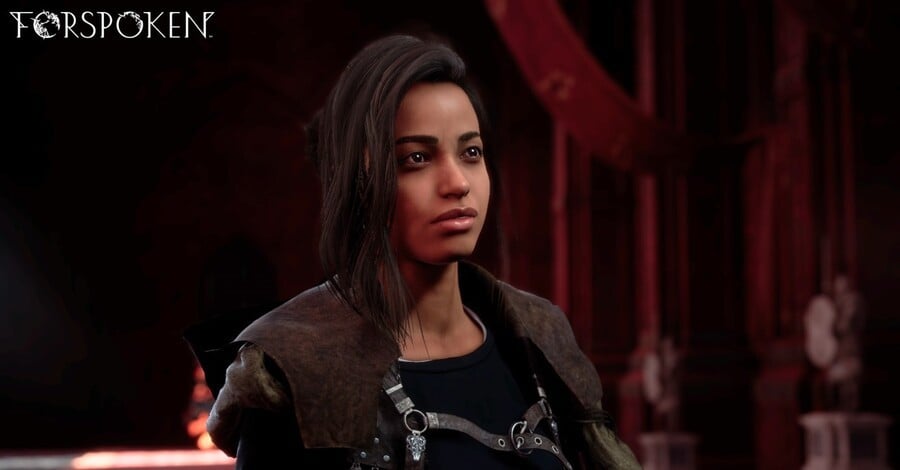 As has become common with most major PlayStation 5 releases, Forspoken will have a number of visual configurations for you to choose from at launch. The default Graphics Mode will run at a full 4K resolution at 30 frames-per-second, while its alternative Performance Mode will target 1440p at 60 frames-per-second. That should come as reassuring news to those concerned by the release's framerate in its latest gameplay footage.
There'll also be a third option which features raytracing, although there's no word on what resolution or framerate that will target. Raytracing is intensive technology, so expect 30 frames-per-second and a lower resolution if you plan to enable the nifty reflections.
Elsewhere, the title will take full advantage of the DualSense controller. Creative producer Raio Mitsuno told Ungeek: "For example, using the adaptive triggers, we added tactile feedback when you're using the different types of magic. We've got lots of different magic spells you can use in the game, and the planners and designers sat down and worked out how to differentiate the feedback you get from controller for each of the magic spells."
If you haven't already, you can check out the latest gameplay footage through here, ahead of the title's 24th May release date.
[source ungeek.ph]