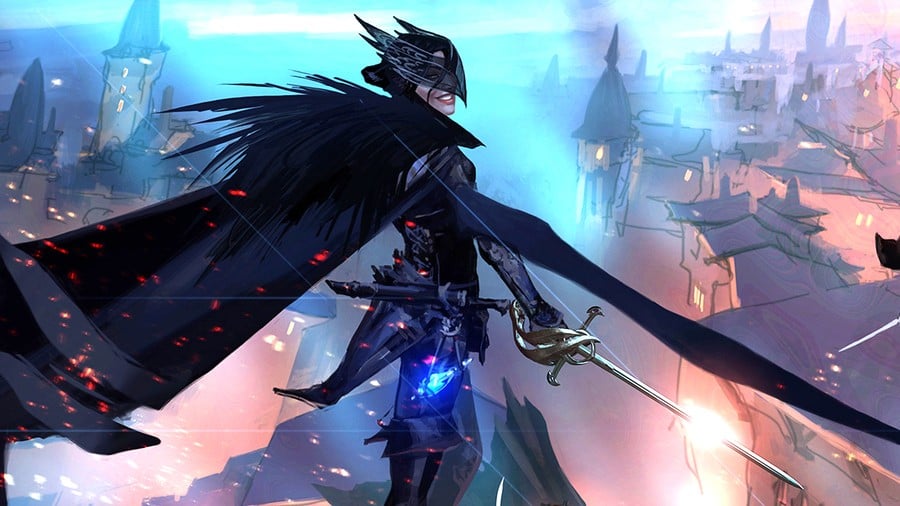 Newsflash: a studio that announced a game a few years back is still working on said title. We kid, but that message is just about all fans were treated to as Dragon Age Day 2021 was celebrated this past weekend. In amongst new short stories from BioWare and Twitch livestreams, the developer penned a post assuring Dragon Age 4 is still very much in production.
The team said: "Speaking of building new worlds and stories for you to explore, we want to let you all know that we're still hard at work on building the next single-player focused experience for Dragon Age. We're excited for next year when we can talk more about what we're working on."
It sounds like 2022 will be the year for Dragon Age 4 information, then, especially given the game is reportedly slated to launch the year after that for PlayStation 5. With the blog post's focus on delivering news next year, this also rules out an appearance during The Game Awards later this week. A teaser trailer was presented during last year's event, but it looks like a no show is on the cards for the 2021 version. Don't forget this will be a "single player focused experience" after live service and multiplayer trappings were dropped during development.
[source ea.com]