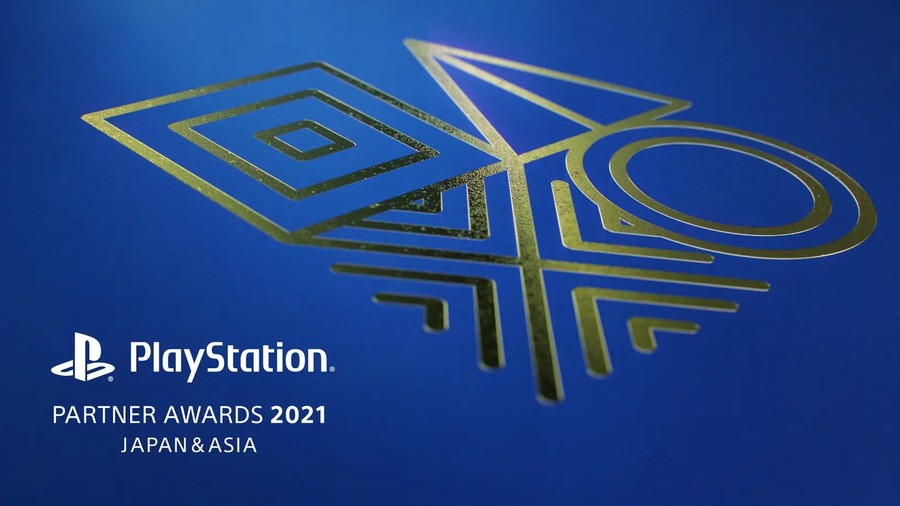 The annual PlayStation Partner Awards are happening this week in Japan, taking place on the 2nd and 3rd December. The event highlights hit games that released this year, with Sony handing out awards to the developers.
To be clear, this has never been a consumer-focused show like The Game Awards. It's very much an industry thing, so don't expect any big announcements or updates. That said, at previous Partner Awards, attending developers have been known to share some details on upcoming projects. Again, though, we wouldn't get your hopes up for anything significant.
In any case, it'll be interesting to see the kinds of games get the nod, and if anything does come out of the PlayStation Partner Awards 2021, we'll be sure to cover it.
[source blog.ja.playstation.com]