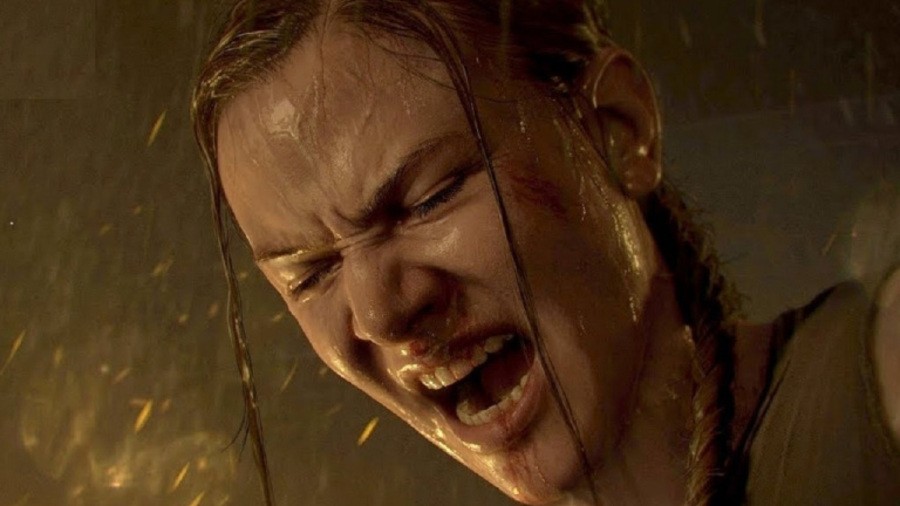 Whether you thought it was a barnstormer of a briefing or a bit disappointing, PlayStation Showcase 2021 was unquestionably reserved. Aside from two new projects from Insomniac Games, the Japanese giant primarily focused on updates to first-party titles that were announced last year, like God of War: Ragnarok and Gran Turismo 7. While it was exciting to see these releases, there's still a lot being kept underwraps.
For example, we'd expected an announcement from new studio Firesprite – especially when you consider the timing of Sony's acquisition announcement, just 24 hours prior to the event. We know from interviews with PlayStation Studios boss Hermen Hulst that the UK-based team is working on multiple games, but it seems they're not quite ready for the primetime just yet. Hopefully we don't have to wait too long for our first glimpse.
Perhaps the biggest absentee by far was Naughty Dog. While the award-winning studio did announce Uncharted: Legacy of Thieves Collection for the PlayStation 5 and PC, it's beginning to feel like its standalone, The Last of Us multiplayer game is eons away. At the start of the year, we'd have put money on the Californian studio releasing it in 2021, but from job listings we get the impression that it isn't even close.
There are new games in development at tons of Sony teams, like Bend Studio and London Studio, but frankly we didn't expect those to appear. The same is true of the partnerships PlayStation has announced with the likes of Jade Raymond's Haven – it's far too early for those. Horizon Forbidden West recently received its own State of Play, so we were always going to be surprised if that put in an appearance, too.
On the third-party front, Warner Bros continues to keep Hogwarts Legacy in its Nimbus broom cupboard, following its reveal trailer last year and subsequent delay. There was no sign of the Grand Theft Auto remasters that Rockstar is rumoured to be working on, although presumably the developer wanted to focus on its GTA 5 remaster for now. Also, surprisingly, there was no Call of Duty trailer – we've come to expect these due to Sony's marketing alliance with Activision.
There was no update on services either: the platform holder didn't even mention PS Plus or PS Now once. Obviously, these subscriptions continue to tick along nicely, but there is an emerging challenge from Microsoft with Game Pass that the manufacturer seems reluctant to address. Considering there have been rumours about Sony cooking a competitor, it'll be interesting to see when it's actually ready to talk about what that entails.
All in all, we do feel like we came out of this presentation with just as many questions as we went into it with – as we've already, somewhat controversially, written. Of course, it's not overly surprising: Sony seems to prefer announcing games much later in their cycle these days – although both Marvel's Spider-Man 2 and Marvel's Wolverine bucked that trend. We suppose those collaborations are simply too big to keep secret – everything else, though, is under lock and key.