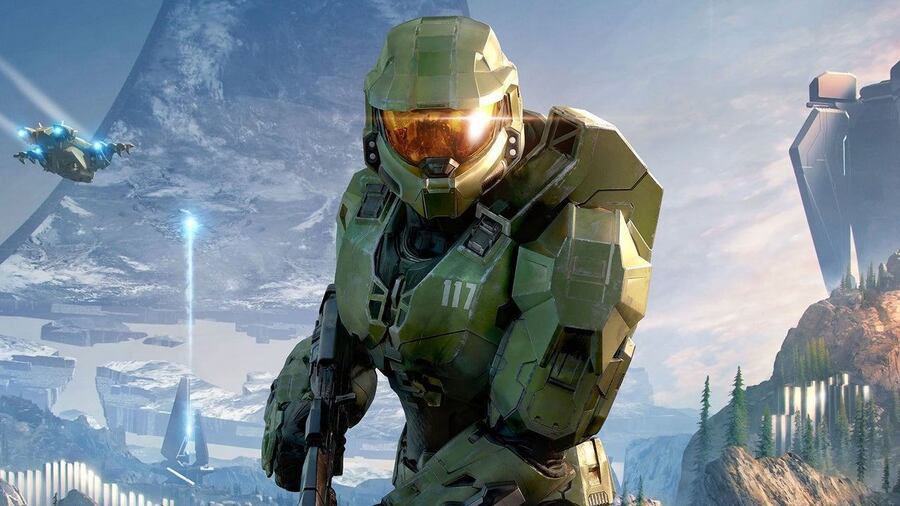 The curtain has closed on a very strong Xbox briefing, which saw its beefed up first-party roster – and a lot of timed exclusives – deliver the first real E3 2021 livestream of the year. The event has been on life support thus far, but with good pacing and plenty of content, Microsoft proved that there is still a place for summer showcases after all – at least from the Team in Green.
This showcase was excellent, but it was light on 2021 titles and major surprises. Forza Horizon 5, a balmy Mexican arcade racer, looks, well, positively barmy running on Xbox Series X|S; Starfield and the next game from Arkane Austin will be console exclusives, meaning that Microsoft's cheque book has officially eradicated Bethesda from Sony systems.
But the real selling-point – and the perpetual thorn in PlayStation's side – is Game Pass, which frankly does look poised to disrupt the status quo. Sony's brand is built on the sale of third-party and first-party games, at full-price or discounted on the PS Store, but practically every game Xbox showed today will be available as part of its subscription.
When that roster includes upcoming multiformat releases like Back 4 Blood and A Plague Tale: Requiem, it's becoming increasingly difficult to justify paying full-price for games on PS5 and PS4 – especially at a time when Sony is trying to drag the industry in a different direction, and charge $69.99 for its next-gen games.
There are, of course, still questions about whether this model is even feasible when not bank-rolled by a Microsoft-sized budget: Xbox frequently hand-waves the query, suggesting it's probably well in the red with the program. But when you have pockets as deep as the Redmond firm, it doesn't really matter: it's increasingly uninterested in the hardware paradigm, and wants to dominate subscriptions.
This is potentially a problem for PlayStation, who's iterated on multiple occasions that Game Pass is simply unsustainable for it. There have been indications from boss Jim Ryan that a competitor is on the cards, but outside of some higher-profile PS Plus games, that's yet to materialise. How long it can continue down its current trajectory without losing consumers remains to be seen.
What's clear is that Sony is going to have to up its value proposition – it's simply going to have to have something up its sleeve. That's potentially good news for us as consumers – a rare but real example of competition driving value for all – but it's going to end up a real head-scratcher for Ryan and his team. We're fascinated to see what it comes up with.