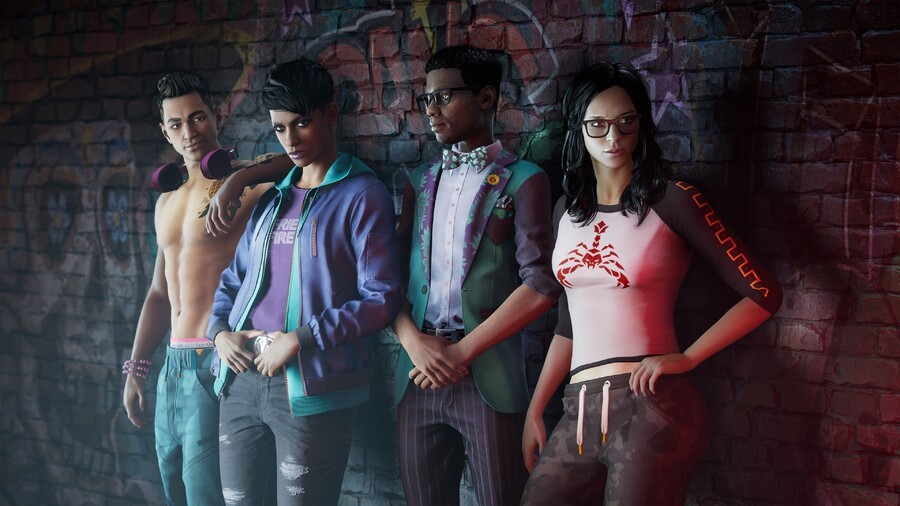 The all-new, rebooted Saints Row has just been revealed, and we already know what a lot of fans are going to be asking: can you still make your own custom character? The announcement trailer doesn't reference character customisation at all, opting to show a default female 'Boss' with a rather regular clothing style and short hair.
Fortunately, complete character customisation has been confirmed. During a recent preview event for the game, we were shown multiple versions of the new Boss — some of which were suitably ridiculous. In fact, developer Volition says that the rebooted Saints Row has the most in-depth and extensive customisation options in the entire series.
So there you have it, you can still make your very own Boss. What kind of criminal overlord will you be playing as? Spend at least four hours tweaking your character's eyebrows in the comments section below.