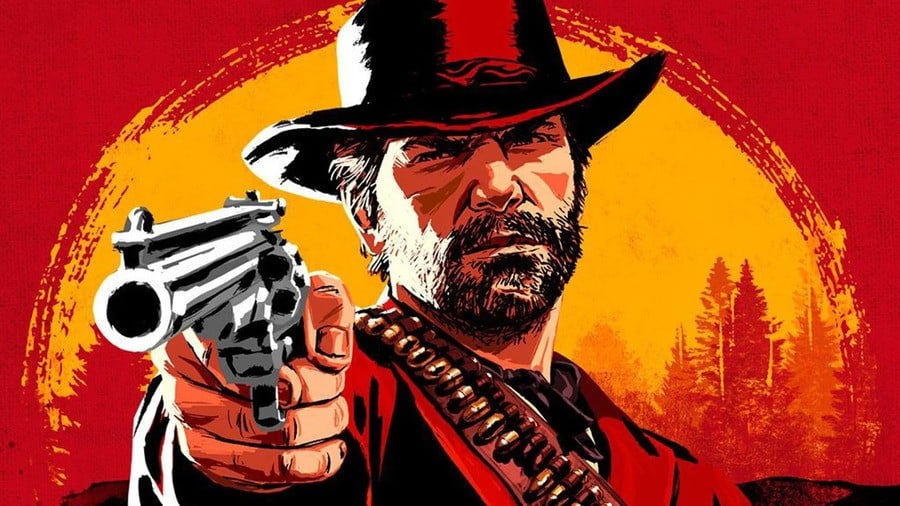 The month was September 2018 and Sony had just announced its streaming service PlayStation Now would allow "almost all" PS4 games to be downloaded to your console and played natively instead of relying on a constant internet connection. Nearly three years later and the overhaul at the time has very much lived up to that promise — pretty much every PS4 game part of PS Now can be both streamed or downloaded. The former has always been at the heart of what makes the service tick (even if most subscribers don't utilise the option), but following today's line-up of PS4 game additions, do we have the first title to ditch the functionality entirely?
Red Dead Redemption 2 will be part of the service "exclusively via PS4/PS5 download" until 1st November 2021. We have to assume this is a result of the deal Sony managed to strike with Rockstar in order to bring the western epic to PS Now, but it's interesting to see the service evolve to the point where one of its premier titles doesn't even offer the feature it was originally built upon.
When Grand Theft Auto V was added to PS Now back in October 2019 before later leaving the service, GTA Online and the Rockstar Games Social Club were not available in the streaming version. This drawback was later updated to include streamers, with the PlayStation Blog updated to say: "Online features are now available for the streaming version of Grand Theft Auto V. However, the Diamond Casino mode is currently only available in the downloaded version." Could the fact that Red Dead Redemption 2 can only be played via PS Now by downloading it have something to do with Red Dead Online, then? It's possible given what happened previously with GTA 5.
It's something we don't think you should read too much into in terms of the future of the service, but it is an interesting development given the history of PS Now. We do think subscribers will be happy it's not the other way around, however — only being able to stream Red Dead Redemption 2 may have been met with criticism.
[source blog.playstation.com]