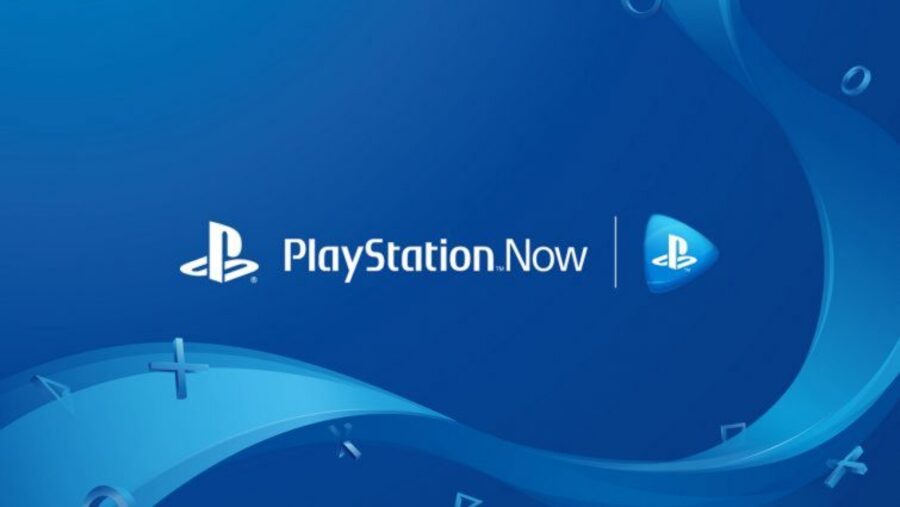 For years it's felt like PlayStation Now has been treading water. It allows subscribers to stream games on their PlayStation 4, and it features a diverse library of titles. Of course, not everyone is in a position to stream their games perfectly, and so the service has gone somewhat under the radar for a while.
However, Sony appears to be seriously stepping it up, as full game downloads have just been added to PlayStation Now. Starting today in the US, subscribers will not only be able to stream games, but they'll also be able to download both PS4 and remastered PS2 titles directly to their PS4's hard drive. This huge addition changes the scope of the service dramatically.
Sony notes that "almost all" PS4 games already on PlayStation Now will be available to download. To keep playing your downloaded games, you'll have to make sure that your PS4 is connected to the internet every few days so that your PlayStation Now subscription can be verified.
As for Europe, there's no news of this yet, but we'll be sure to post all the details if it's announced.
What do you think of this? Are you more likely to subscribe to PlayStation Now, now that you can download games? Open your wallet in the comments section below.
[source blog.us.playstation.com]