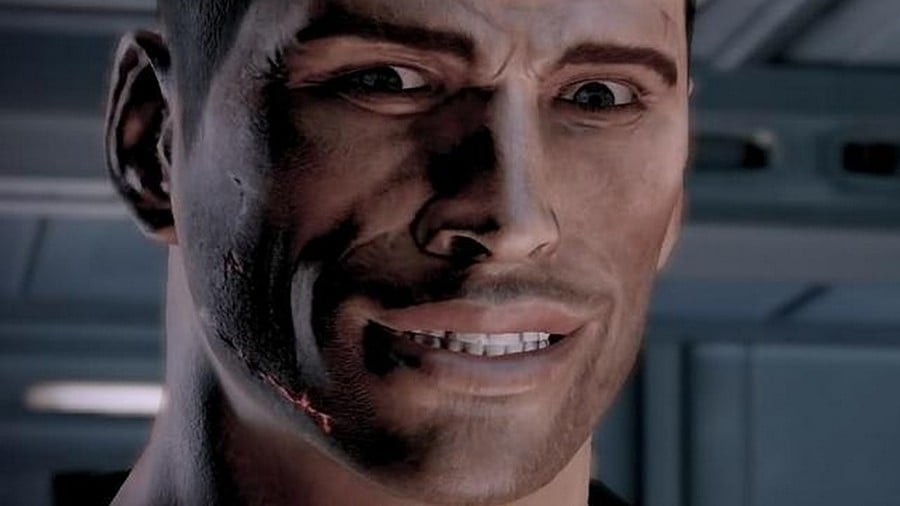 A tardy week in the PlayStation Nation has come to a conclusion, but we did still get a couple of new PS5 controller colours and the Mass Effect Legendary Edition out of it. We'll be using this slow period to recharge ahead of E3 next month.
Sammy Barker, Editor
After a busy review and preview week, I'm finally digging into Resident Evil Village. I know it's not the longest game Capcom's ever made, so I'm enjoying it in digestible chunks. I'm having a blast so far.
Robert Ramsey, Deputy Editor
Mass Effect Legendary Edition and Guilty Gear Strive? What more could you possibly want? I'll be hopping between both all weekend long.
Liam Croft, Assistant Editor
I'm going to be playing so much of the Mass Effect Legendary Edition. I've also downloaded Psychonauts on my Xbox Series X from Game Pass because I want to check that out before the sequel hits. Whether it manages to take time away from Femshep and co remains to be seen, however.
Brett Posner-Ferdman, Reviewer
After finishing Resident Evil Village earlier this week, I'd like to catch up with some of my older titles in my backlog. It might finally be time to tackle the Shadow of the Colossus remake!
Jamie O'Neill, Reviewer
It'd be counterproductive of me to panic buy when the PS3 and PS Vita's stores were closing, and then leave these legacy consoles gathering dust now their stores remain open. Consequently, I'll reread Henry Stockdale's much appreciated 10 Digital-Only PS3 Games You Should Buy feature, because inFAMOUS: Festival of Blood is tempting at £7.99 for a quick four hour playthrough.
---
Will you be tucking into Mass Effect Legendary Edition this weekend, polishing off Resident Evil Village, or playing something else entirely? Let us know in the comments section below.