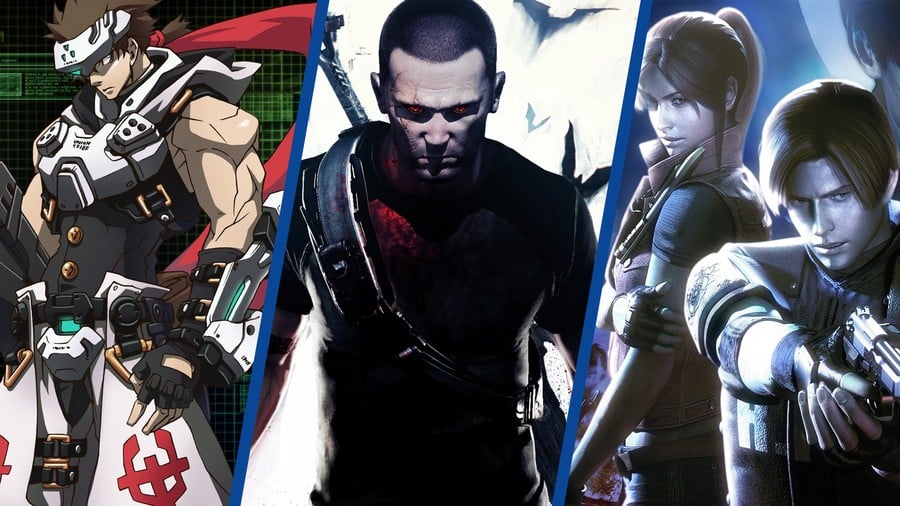 Well, it's finally happening. After last year saw the redesigned PlayStation web store drop PS3 and PS Vita games, many saw the writing on the wall. Reports came in last week about Sony closing both PS3 and PS Vita stores, and news was officially confirmed shortly thereafter. Thankfully, players can still redownload their existing libraries, but PS3 owners only have until 2nd July to buy anything new.
Though hardly surprising, it's certainly disappointing, and this mass delisting means we're saying goodbye to many fantastic games that never saw a physical release. For anyone looking to secure a few gems before July rolls around, we'll be highlighting a few of the best games going before they permanently disappear.
As forewarning, anything with a PS5 and re-release isn't counted here, and that exclusion also applies to any PS1 and PS2 Classics still available. If retail versions exist on other platforms – or only in Japan without English support – those will be noted. So, while there's still life left the PS3, here's 10 of the more notable games we'd recommend checking out.
---
And there we have it. We'd also like to give honourable mention to games like Bomberman Ultra, Galaga Legions DX, Dustforce, Supersonic Acrobatic Rocket-Powered Battle-Cars, Trash Panic, After Burner Climax, and so many more we that couldn't name here. Will you be picking up any of these before they disappear? Got a favourite we foolishly missed? Let us know!