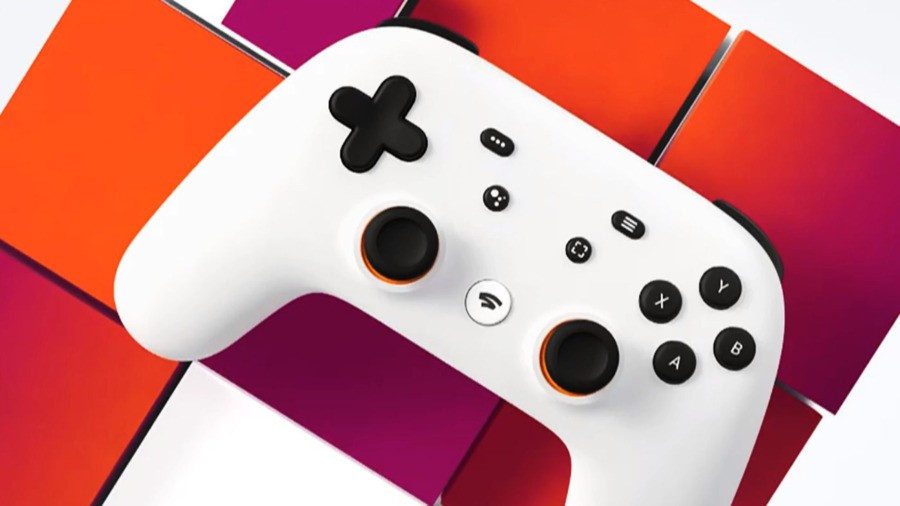 Well, it's happening. Google has just taken its first big step towards removing the Stadia streaming service from the market as it shuts down two internal studios originally set up to produce exclusive games. The news broke via a Kotaku report published minutes before the official confirmation, which claimed the tech giant will shutter the two developers later today and pivot its business approach to one more suited for publishers to take advantage of. Following a post from Phil Harrison, that is all indeed the case.
Upon its launch in late 2019, Google Stadia was regularly compared to Sony's PlayStation Now subscription service, where users can stream and download a huge list of titles. The Japanese giant adds games to PS Now on a monthly basis while the Stadia line-up has been far more sporadic as developers remain unconvinced by what it has to offer. Today's news only solidifies that further — roughly 150 employees are affected, one of which is Assassin's Creed producer Jade Raymond. The famous figure was brought on to lead game creation at Google, but she has now left the company entirely.
Phil Harrison, vice president of Google Stadia said: "Given our focus on building on the proven technology of Stadia as well as deepening our business partnerships, we've decided that we will not be investing further in bringing exclusive content from our internal development team SG&E, beyond any near-term planned games."
The Google Stadia brand had somewhat of an impact on PlayStation players over the past couple of years as business deals saw games planned for PlayStation 4 purposefully delay their launches until a later date to enact a state of timed exclusivity. Something Sony also actively engages in, of course. Former Sony Santa Monica boss Shannon Studstill also left the God of War creator to lead one of the two studios shuttered today. Third-party games will continue to release on Google Stadia, but as far as any original titles from the company goes, you won't see any more of that past 2021.
[source blog.google, via kotaku.com]