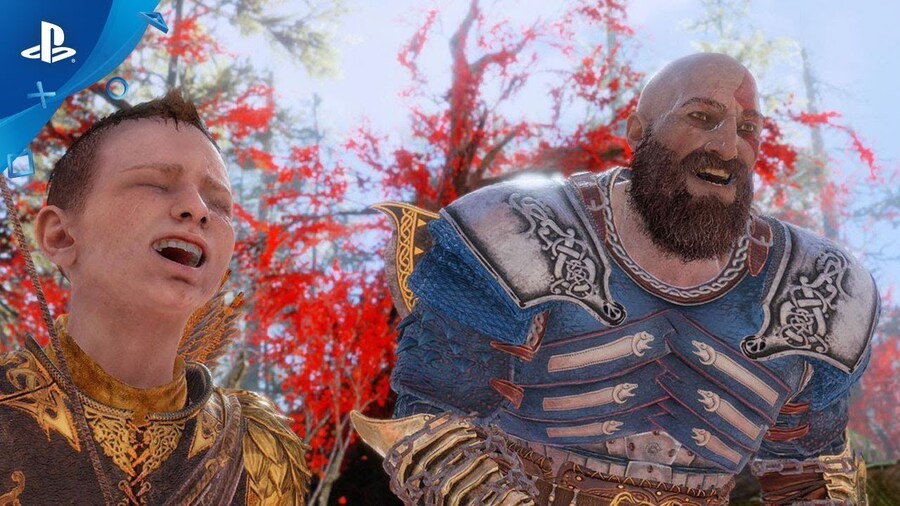 Sony Santa Monica boss Shannon Studstill has been poached by Google to lead a new Stadia development studio in Playa Vista. The industry veteran, who helmed the team which would go on to produce 2018's undisputed Game of the Year in God of War, will recruit a group responsible for creating "exclusive games" for the embattled streaming service.
According to ex-Ubisoft boss Jade Raymond, these titles will boast "new gameplay mechanics, creative ways to play together, and unique interaction models that we're just starting to explore". She continued: "The creative possibilities are limitless. But we can't build those experiences without a talented team of game designers, artists, and storytellers."
Speaking of Studstill in particular, Raymond said: "She has an extensive background in product development and creative leadership, but most importantly, she's a visionary who, as the Studio Director, will lead and inspire the Playa Vista teams. We are thrilled to welcome her to the Stadia family."
Of course, it's well documented that Google Stadia has got off to a slow start, with a trickle of new releases hitting the service since it debuted several months ago. Given that Studstill is yet to even build her team, it'll be a while before we see the fruits of her labour. It'll be interesting to see whether the service still exists once the Playa Vista team is ready to release.
[source blog.google]