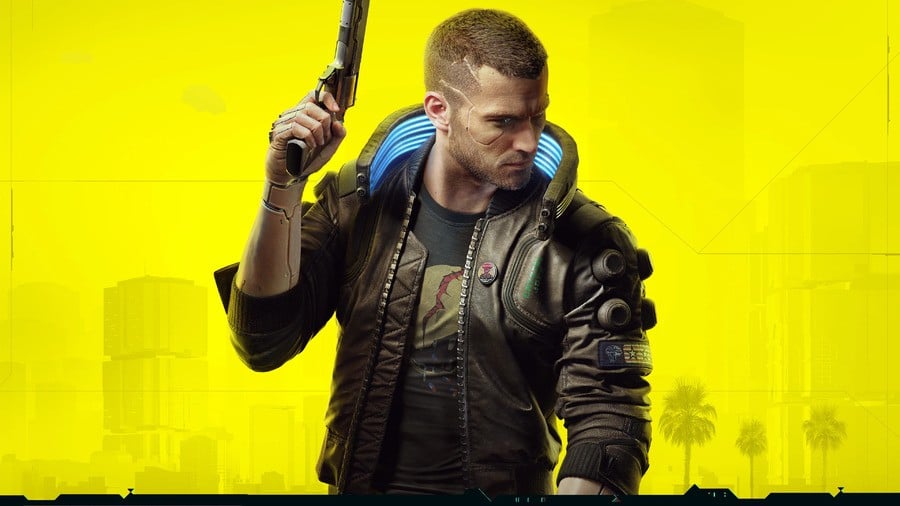 Can you get a refund for Cyberpunk 2077 on PlayStation platforms? Can you do so easily without a Sony representative trying to block your efforts? We still don't really know and CD Projekt RED certainly isn't helping the situation. In a conference call just hours ago, board member Michał Nowakowski said the studio has no special arrangement in place with Sony (or Microsoft) in order to facilitate and accept Cyberpunk 2077 refunds. That is despite directly telling frustrated customers to contact the Japanese giant for a full refund yesterday. Nowakowski said:
One has to understand: Microsoft and Sony have refund policies for every product that is released digitally on their storefronts. Despite several articles I've seen that things are being set up just for us, it's actually not true – these policies are in place and have always been in place; they're not offered specifically for us. Anyone who has purchased any title on the PlayStation network or the Microsoft storefront can ask for a refund, and if it's made within certain boundaries, usually related to time, usage and so on, can ask for that refund. Our procedure here with Microsoft and Sony is not different than with any other title released on any of those storefronts.
The problem is that Sony's refund policy is an incredibly weak one. If you purchase a game from the PlayStation Store but don't download it, you'll be eligible for a refund within the next 14 days. Except given the fact that most PlayStation 5 and PlayStation 4 players will have pre-loaded Cyberpunk 2077 via a digital pre-order, they're no longer eligible. CD Projekt RED went against this and still suggested you'll be able to get a refund from Sony, knowing that the vast majority of its users will have already downloaded the game.
Sony absolutely needs to improve its refund policy, but the Polish studio is just as much in the wrong here. After directing digital consumers to Sony, knowing full well refunds aren't guaranteed, it has now tried to distance itself from the mess by saying there's no special arrangement here whatsoever. Physical owners are hardly better off either as CD Projekt RED serves up an email address to request refunds from if stores aren't willing to do so. We're sure that address has already been inundated with harassment and trolling attempts. The Cyberpunk 2077 debacle continues then.
[source cdprojekt.com, via twitter.com]