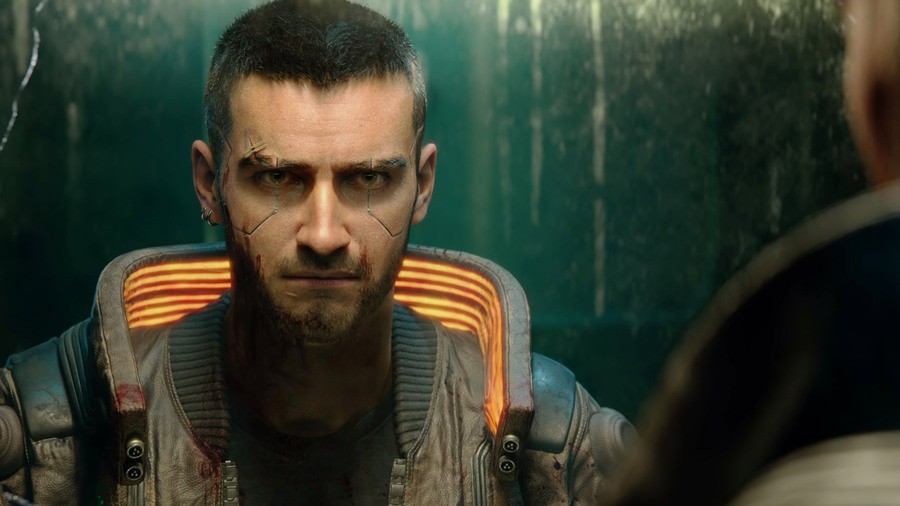 Cyberpunk 2077 developer CD Projekt Red has taken to social media to apologise for not showing what its latest RPG looks and runs like on a base PlayStation 4 and Xbox One prior to last week's launch. In a statement, the Polish team said: "First of all, we would like to start by apologizing to you for not showing the game on base last-gen consoles before it premiered and, in consequence, not allowing you to make a more informed decision about your purchase. We should have paid more attention to making it play better on PlayStation 4 and Xbox One."
As a result, the studio is making both digital and physical refunds widely available to those who purchased the game. We already saw hints of this starting over the weekend, but CD Projekt Red now states you can use the PSN refund system to get your money back. For boxed copies, first try and grab a refund from the store you purchased it from. If that doesn't work, you'll want to contact [email protected] The email address sticks around for one week, until 21st December 2020.
CD Projekt Red "would appreciate" it if you give them a chance to fix Cyberpunk 2077, which takes the shape of two major patches in January and February. Another update is planned to hit in the next week or so, but the developer reckons it'll have the worst issues PS4 players are facing fixed in the next few months. "They won't make the game on last-gen look like it's running on a high-spec PC or next-gen console, but it will be closer to that experience than it is now."
The fallout from Cyberpunk 2077's launch last week has been well documented as reports of technical flaws began hitting the internet as soon as the RPG became available. Then a Digital Foundry analysis found the PS4 version to drop as low as 15 frames-per-second at 720p. Our own Cyberpunk 2077 PS4 review in progress was then posted to the site, covering our disappointment with the title's poor performance — other users agreed as the Metacritic user rating tumbled to 1.9. Who knows where we go from here.
Will you give CD Projekt Red the chance to fix Cyberpunk 2077 or will you refund the game? Let us know in the comments below.
[source twitter.com]