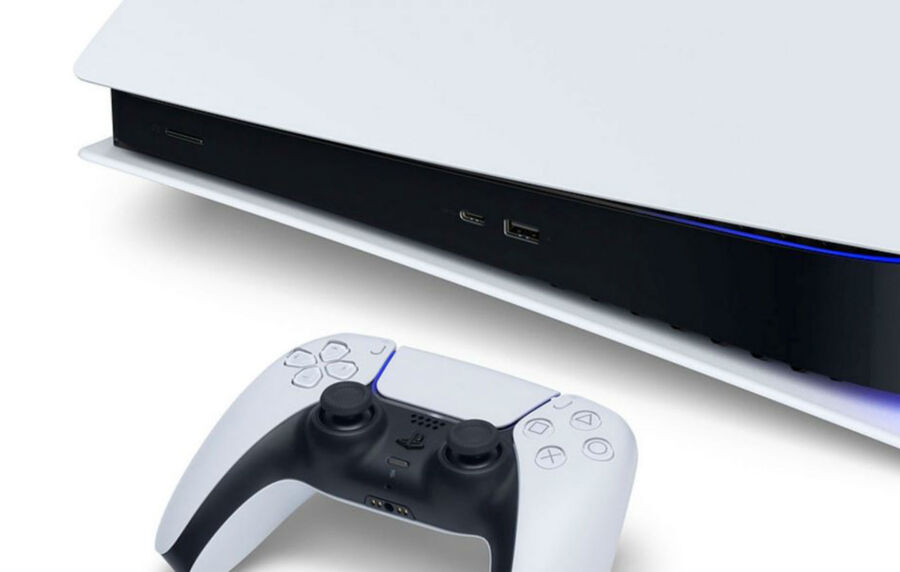 PlayStation 5 will launch exactly one month today in the United States, meaning we're now on the home stretch ahead of the console's release. Europe will follow on 19th November. Key launch titles like Marvel's Spider-Man: Miles Morales and Bugsnax went gold last week, while Sony released a teardown video of its next-gen device, giving us a better look at the black-and-white box's internals.
The Japanese giant has also been much more forthcoming about features like backwards compatibility in recent days, confirming that only a handful of titles will not function on the forthcoming format – with the developer of one of those games already working on a patch. The user interface does remain a mystery, but we're expecting all to be unveiled imminently.
The next four or so weeks should be particularly exciting, as the platform holder reveals more about its roster of launch games, and the hardware it's assembled. How are you going to keep yourself occupied through until launch? Are you starting to get excited yet? What information do you still want to know? Tickets for the hype train are available in the comments section below.