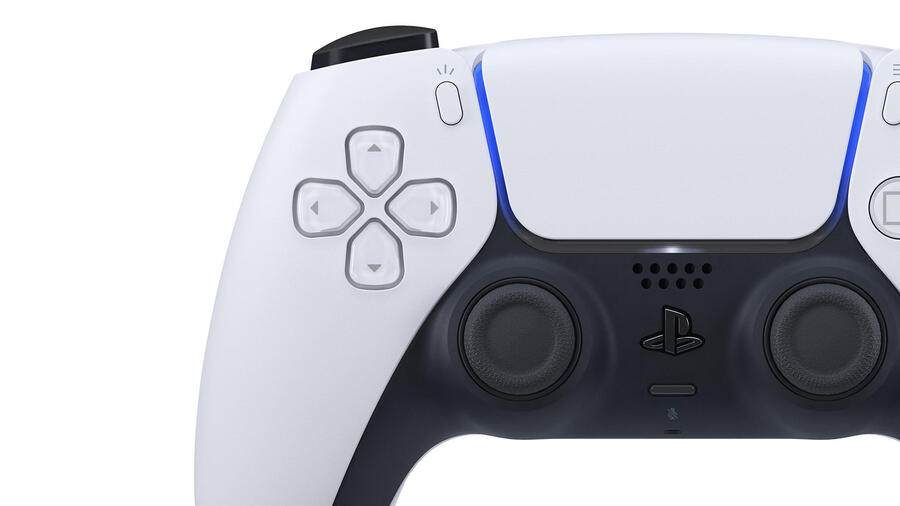 You'll be able to get your hands on the DualSense controller before your PlayStation 5 arrives, as it appears Sony is bumping up the release date of all its next-gen accessories in the UK. While the console is still not scheduled to launch until 19th November on these once sacred shores, the manufacturer's roster of peripherals will arrive a week earlier, alongside the US release date on 12th November.
That means, if you've pre-ordered a PS5 pad, HD Camera, Media Remote, or 3D Wireless Pulse Headset – well, you'll be able to look at them for a few days while you wait for your system to ship. That's all according to retailer SimplyGames, although Amazon UK is currently still showing 19th November for these items.
Still, it's already been more or less confirmed that games like Marvel's Spider-Man: Miles Morales and Sackboy: A Big Adventure will be launching a week earlier in Britain as well, presumably to ease logistics. Have you pre-ordered any items that are now set to arrive early? Stare listlessly at the packaging in the comments section below.
[source twitter.com]