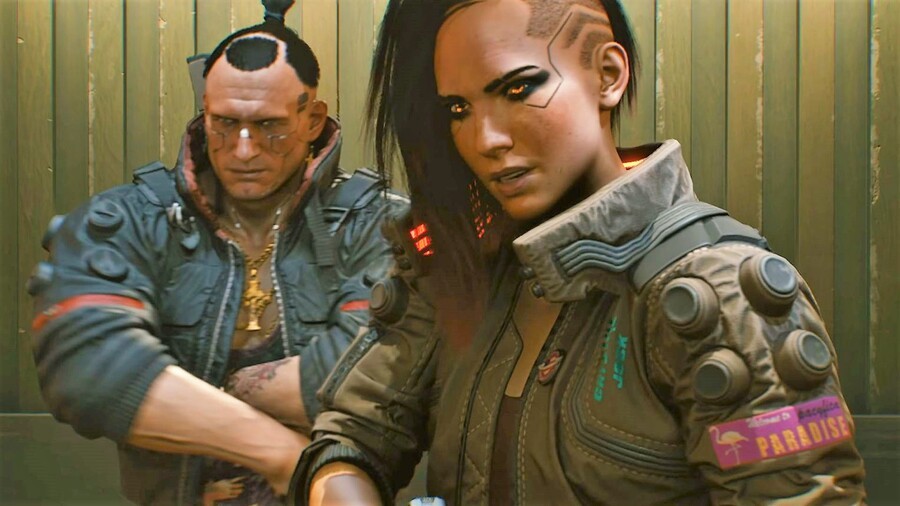 Since its most recent delay was announced, there's been a lot of speculation over how well Cyberpunk 2077 runs on current-gen consoles. We're yet to see the open world title running on either PS4 or Xbox One, and there have long been rumours that CD Projekt Red has struggled in getting those versions up to speed.
Indeed, just earlier this week, we reported on the growing concern surrounding the PS4 version of Cyberpunk 2077, and now, it sounds like current-gen consoles really are to blame for the delay.
Speaking to investors after the delay was announced, joint CEO of CD Projekt Red Adam Kiciński said: "The game is ready for the PC and runs great on the next-gen consoles, and could be shipped on the scheduled date on those platforms. However, even though the game has been certified on the current gens by both Sony and Microsoft, some very final optimisation processes for such a massive and complex game require a bit of additional time."
This quote also puts to bed the especially shaky rumour that Cyberpunk 2077 had failed its final certification on consoles. We certainly didn't believe that one anyway.
But yeah, the bottom line appears to be that Cyberpunk 2077 needs a little more attention on current-gen hardware. "We are releasing a game which is, to be honest, a next-gen game, and we're preparing it for fairly old machines, which poses certain unique challenges," Kiciński concluded. Now we just have to hope that the game isn't a mess when it hits PS4.
[source cdprojekt.com, via eurogamer.net]