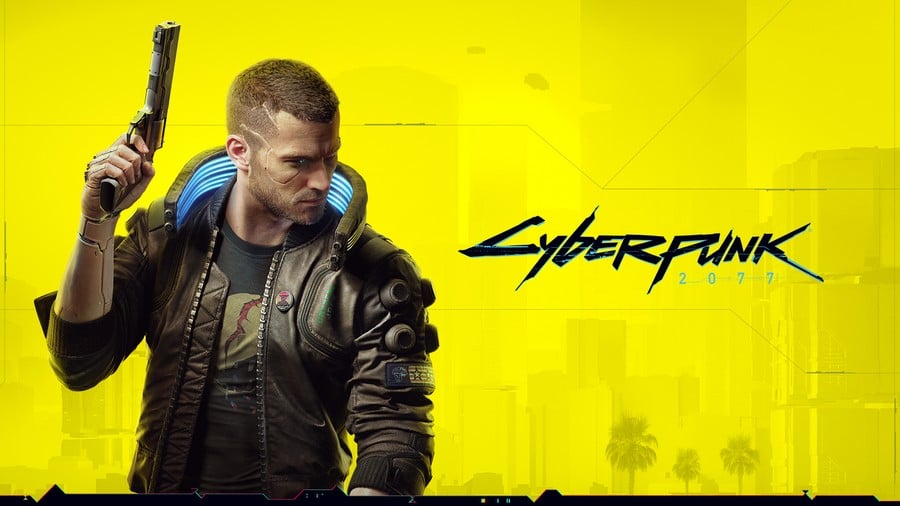 After the game went gold earlier this month, we thought Cyberpunk 2077 was all set for its 19th November release date... But nope, it's been hit with yet another delay. Fortunately, for those who are dying to get their hands on the open world adventure, the delay is not significant. Cyberpunk 2077 will now release on the 10th December 2020 — just a few weeks later.
According to CD Projekt Red, the delay may not be very long, but it'll be a huge help when it comes to shipping the game across all of its promised platforms. Fair enough.
To be totally honest, we're kind of glad that Cyberpunk is being moved back a bit. November is an absolutely crazy month for new games, and, of course, next-generation hardware. Having it launch in December should give everything a lot more room to breathe — including Cyberpunk itself.
What do you make of this? Call Keanu in the comments section below.
[source twitter.com]