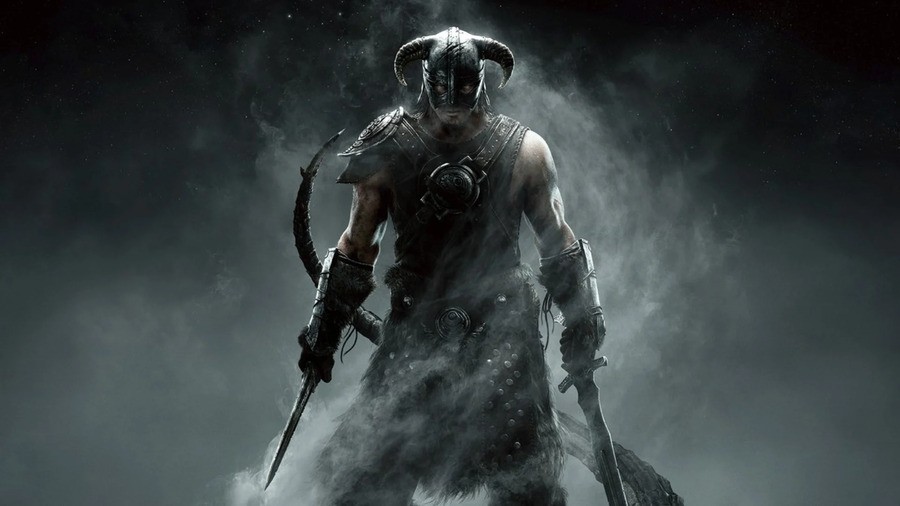 A week and a bit later, and we've all just about recovered from Microsoft's acquisition of Bethesda. Discussion has turned back to the PlayStation 5 and its roster of games, but analysts are still attempting to diagnose the effects of the buyout. And speaking with GamingBolt, Wedbush Securities' Michael Pachter weighed in on the situation.
"It really depends on the deals that were in place," he said. "Like Starfield I think is coming out soon, so it will probably be on both platforms. It's really going to be new games coming in 2021 and beyond that will be exclusive, though if any have been announced for PlayStation, I think they will hit PlayStation. So, it's not going to have any immediate impact."
Pachter added that he does believe the acquisition will sell Xbox consoles and, crucially, Game Pass subscriptions – with The Elder Scrolls 6 being the biggest difference maker. "I think going forward, The Elder Scrolls is a 15 million unit seller, and I think that will sway people to Xbox. I think two-to-four million players who would otherwise have owned PlayStation will now own Xbox."
But of course, there's no release date attached to that particular title. "Bethesda's studios, they are not prolific, but they do put out one or two games a year at least," he continued. "For example, the last Elder Scrolls game came out in 2011, and I've been predicting a new one will come out since 2016 – I will be right eventually!"
Microsoft has said that it'll release Bethesda's games on PlayStation on a "case-by-case" basis, but it's since suggested that the acquisition is all about strengthening the Xbox ecosystem in relation to its closest competitor. Realistically, it'll be some years before we feel the repercussions of the buyout, so we're just going to have to sit tight and see what happens.
[source gamingbolt.com]