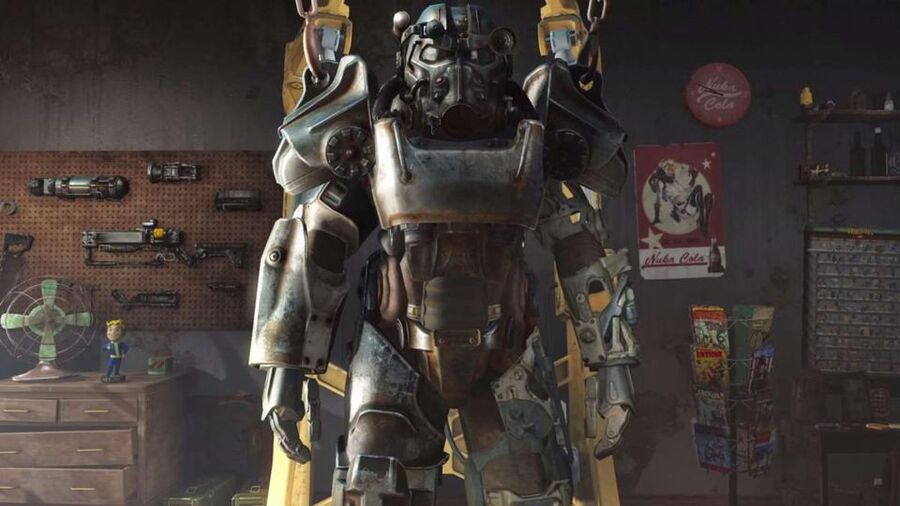 Microsoft has acquired Bethesda, casting doubt over whether the publisher's future games will release on PlayStation platforms. This is a contentious topic right now: some feel that with a $7.5 billion buyout fee, Microsoft simply won't make its money back without releasing on Sony's system as well. But the trillion-dollar tech giant is not exactly short on cash, and its roster of exclusives has roundly been criticised for years.
The Redmond firm is purposefully being vague, potentially because it still has contracts to fulfil. As you know, Sony signed timed PS5 exclusivity with Deathloop and Ghostwire: Tokyo, and those deals will be honoured. Beyond that, it's said that software will be evaluated on a "case-by-case" basis, but new comments from Xbox boss Phil Spencer make the probability of PlayStation ports look extremely unlikely.
"[The Xbox community] should feel this is a huge investment in the experiences they are gonna have in the Xbox ecosystem," he told Yahoo Finance. "And we want the Xbox ecosystem to absolutely be the best place to play, and we think game availability is absolutely part of that." It doesn't take a genius to conclude that the Xbox ecosystem, as Spencer puts it, will not be getting much stronger if Bethesda continues to release its games on PlayStation platforms.
To be fair, there's still just enough ambiguity in the comments to mean that nothing has been ruled out entirely, but we'd recommend you start getting used to the idea of former multiformat franchises like Fallout, The Elder Scrolls, and Dishonored being locked to the Xbox and PC from now on. It's undeniably a kick in the teeth to PlayStation fans who've previously invested heavily into these series, but it is what it is.
[source twitter.com, via resetera.com]