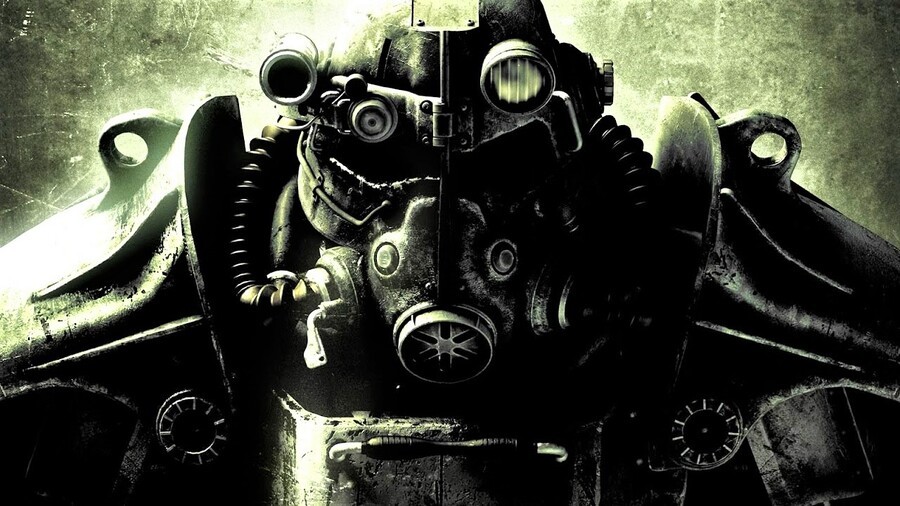 Update: A pretty significant update on today's big story: Xbox boss Phil Spencer has confirmed that future Bethesda games could still come to PlayStation platforms, despite the fact that the company is now owned by Microsoft (as reported by Jason Schreier).
Naturally, all future Bethesda games will release on both Xbox and PC, but their appearance on other consoles will be determined on a "game by game basis". This is still rather vague wording, but the bottom line is that not all of Bethesda's output will be locked to Xbox.
What's more, Spencer says that Xbox and Bethesda plan to honour Sony's timed exclusive deals for both Deathloop and Ghostwire: Tokyo. It's understood that these deals were put in place before Microsoft snapped up parent company ZeniMax Media.
---
Original Story: Microsoft rocked the gaming world earlier today when it announced that it had acquired ZeniMax Media — the parent company of Bethesda Softworks. This means that Microsoft now owns the development teams that make titles such as The Elder Scrolls, Fallout, DOOM, Wolfenstein, Dishonored, and more.
However, the terms of this deal are still a little unclear. From a PlayStation perspective, many of you will be wondering whether all of this means that future Bethesda games will be Xbox console exclusives. Unfortunately, we don't have a concrete answer to that question just yet.
There's no mention of Xbox exclusivity in the various statements that both Microsoft and Bethesda have released. In fact, Pete Hines, VP of PR and marketing at Bethesda, writes: "The key point is we're still Bethesda. We're still working on the same games we were yesterday, made by the same studios we've worked with for years, and those games will be published by us."
Going by this sentence alone, it would appear as though Bethesda will still self-publish at least some of its games — perhaps titles that have already been announced and are already in development. This suggests that these games will still be multiplatform, and could still release on PlayStation consoles.
It's worth noting that Microsoft owns Minecraft, for example, but it still allows the game to be released and supported on other platforms. A similar structure could be in place with Bethesda's studios and its properties, but again, we don't have clear confirmation either way.
To make things even weirder, let's not forget that Sony has timed exclusivity deals in place with Bethesda for not one, but two different games. Both Deathloop and Ghostwire: Tokyo will arrive on PS5 first. We live in strange times.
It might be frustrating, but we're just going to have to wait and see how all of this pans out. The bottom line is that Microsoft now owns Bethesda. Whether Bethesda will remain somewhat independent in terms of releasing its games, we don't know.
[source bethesda.net, via News: The Elder Scrolls, Fallout Developer Bethesda Bought By Microsoft]