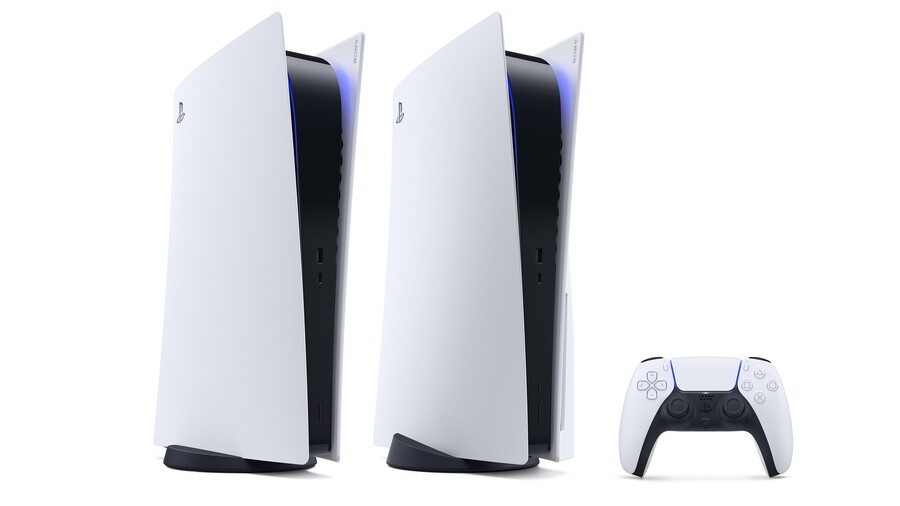 It's official: the PlayStation 5 is an absolute monster. Speculation has been rampant that the PS5 is physically huge, and as it turns out, it really is a massive machine. In fact, not only is it the largest PlayStation console in history, it's the largest console full stop.
Sony has released the official dimensions of the PS5, so you can finally measure your setup and see if you need to make adjustments. So, laying horizontally, PS5 is 390mm wide, 104mm tall, and 260mm deep. PS5 Digital Edition is the same, but 12mm shorter. These measurements do not include the base or the "largest projections", which means the PS5's, er, fins, or whatever you want to call them.
For comparison, the PS4 Pro measures 295mm wide, 55mm tall, and 327mm deep. If you want a more visual point of reference, The Verge has put together some size comparison charts, and they're pretty conclusive.
In case you're wondering, PS5 will weigh 4.5kg (3.9kg for the Digital Edition). It's a big ol' console.
Do you have enough room for a PS5? Make some space in the comments below.
[source theverge.com]