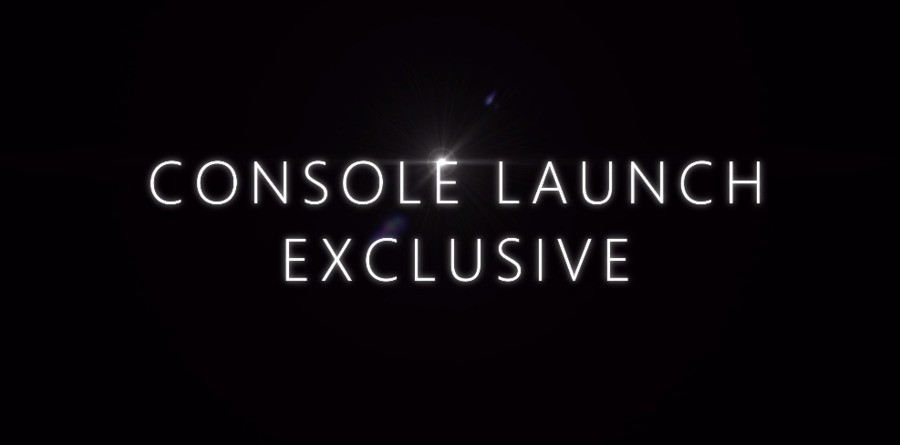 Microsoft bigwig Phil Spencer is not a big fan of timed exclusives, but his company announced plenty of them for the Xbox Series X this week. A large chunk of its press conference was dominated by so-called "console launch exclusives", which means they'll deploy day-and-date on Xbox and PC, but contractual obligations will keep them off the PlayStation 5 for a designated period of time.
It's nothing new, and we're all familiar with the business practice because it's one Sony is notorious for dabbling in as well. Final Fantasy VII Remake is a high-profile example of how the Japanese giant is willing to plump up bags full of paper in order to keep a title off a competing console. The difference here, then, is that the manufacturer has never explicitly spoken out against the practice.
Spencer, unfortunately, has. Speaking about DLC marketing deals a couple of years back, he said: "Paying marketing funds so another consoles base can't play a piece of content doesn't feel like growth." When called out for his comments, he added: "[I] never said Xbox has never done this. [I'm] not calling out others, [it's] just not practice I like, that's it."
More recently, the executive appeared to imply that Sony's approach to PS5 exclusives is anti-consumer. "I find it completely counter to what gaming is about to […] lock people away from being able to experience those games," he said. "Or to force someone to buy my specific device on the day that I want them to go buy it, in order to partake in what gaming is about."
While the suit has, perhaps purposefully, never called out "console launch exclusives" explicitly, his comments do appear to contradict his company's actions. S.T.A.L.K.E.R. 2 is not talking about PS5 right now, but a later release hasn't been ruled out. The same is true of The Medium, and Warhammer 40K Darktide.
Tetris Effect: Connected is an interesting case, as the core title is already available on PS4, but fans will have to wait until next year for the multiplayer update. And, of course, while it wasn't part of the recent Xbox Games Showcase, it does seem like the PS5 version of Yakuza: Like a Dragon is being held hostage by a Microsoft marketing deal.
All of this is business as usual, of course, and we're certainly not arguing that Sony is a saint when it comes to these kind of shenanigans. Project Athia, for example, was recently described as being 'Designed for PS5', which is arguably more misleading than anything Microsoft has said. The difference here, though, is that PlayStation, to our knowledge, has never actively spoken out against its business methods.