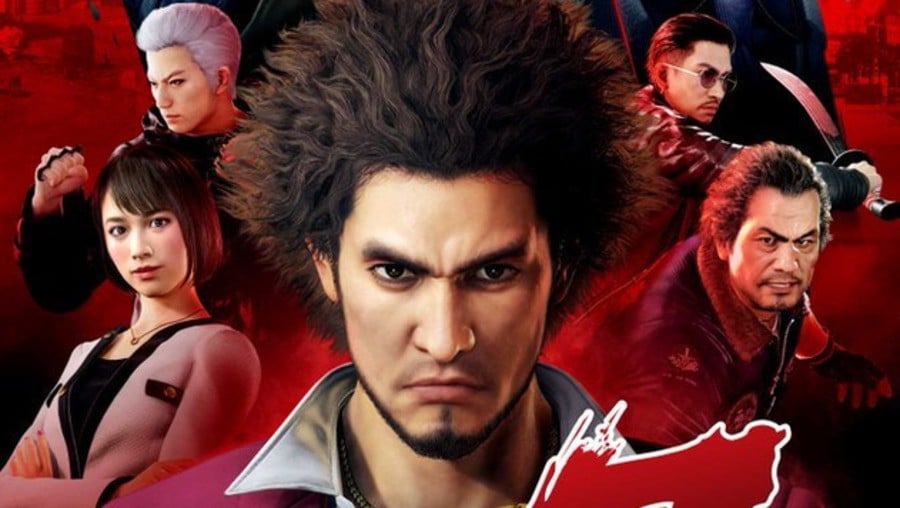 It's old news now that Yakuza: Like a Dragon will be enhanced for Xbox Series X. Microsoft has seemingly struck a deal with SEGA to promote the title exclusively on the company's next-gen console, leaving PlayStation fans wondering whether the game will receive any PlayStation 5 support.
As it turns out, Yakuza: Like a Dragon will be getting an upgrade on PS5 -- but it'll arrive later down the line. SEGA told IGN: "[A] PlayStation 5 upgrade path is also being planned for the Western release", and that it'll "release at a later date". In other words, Xbox has paid for timed next-gen exclusivity.
Yakuza: Like a Dragon still doesn't have a confirmed release date on PS4 here in the West, but an official announcement can't be far off.
[source ign.com]