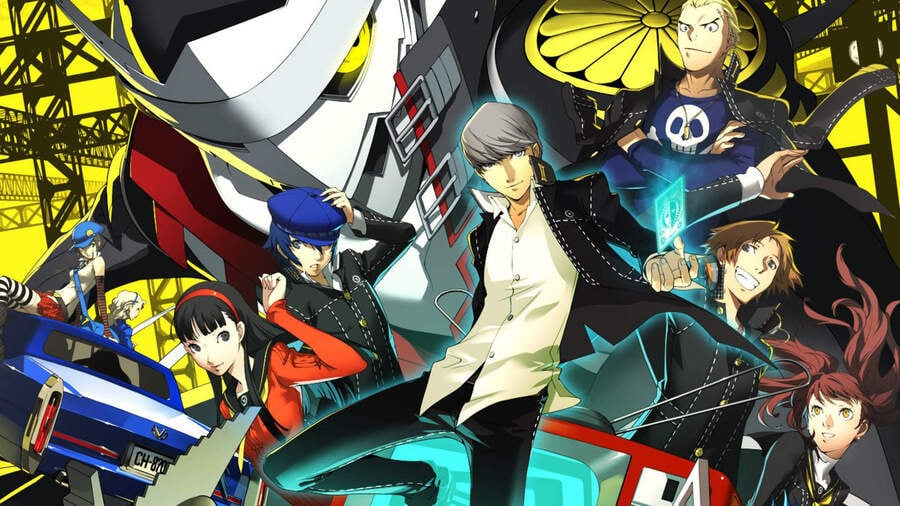 Former PlayStation Vita exclusive Persona 4 Golden was announced and subsequently released for PC this past weekend, bringing with it one of the very best JRPG experiences around. It's great to see the Atlus classic no longer stranded on a tiny handheld screen, but given the developer's relationship with Sony, we thought there was a good chance of a PlayStation 4 port to go alongside it. That doesn't seem to be the case now, or at least it's not something coming in the immediate future. The setback hasn't stopped the Persona 4 Golden community from requesting the port, however.
If anything, it's kicked into overdrive. Just a quick search of Twitter throws up a constant stream of tweets directed at either the western Atlus account or profiles trying to kick up a fuss about the situation. Whether any of this actually works very much remains to be seen, but we're sure the developer has gotten word of this request by now. Atlus is scheduled to appear at the New Game+ Expo on 23rd June so maybe the announcement we've all been waiting for lies in wait.
Should it come to fruition, you can be assured you'll read about it on Push Square. Do you still hope Persona 4 Golden will be ported to PS4? Beg in the comments below.
[source twitter.com]