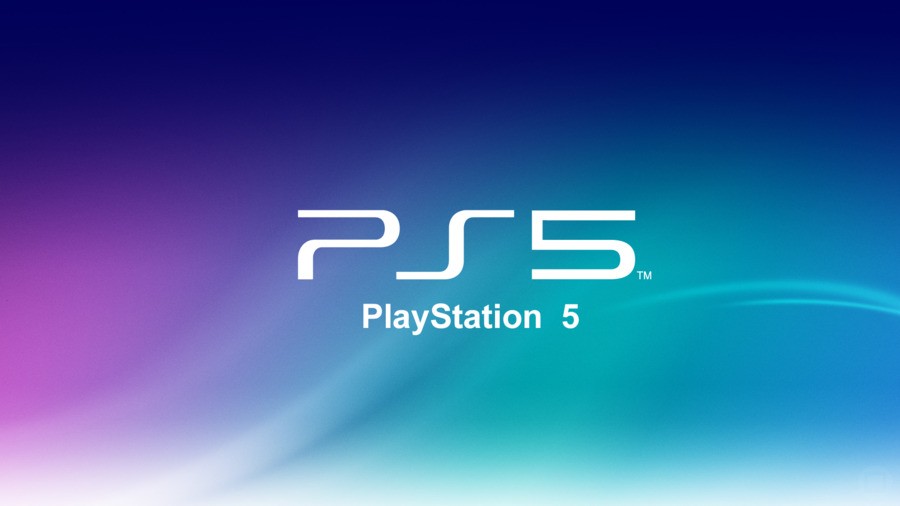 Sony will provide a deep dive on the PlayStation 5 this week, and you can find dates, times, and details on where to watch through the link. This broadcast was originally intended to be a part of the Game Developers Conference, which was cancelled due to coronavirus concerns. The venue should give us some idea of what to expect, however, as the Japanese giant has indicated that we'll learn more about the next-gen console's architecture and "how it will shape the future of games". Here's what we reckon you should anticipate.
Full PS5 Specifications
It'll be interesting to see whether Sony puts a full specs sheet out for the PS5 or not. Microsoft's already revealed pretty much everything about the internals of the Xbox Series X, so any numbers it does share will be immediately open to comparison. We imagine the hardware will be in roughly the same ballpark as its competitor's box, but it'll be interesting to see who has the power advantage this time.
PS5 Tech Demos
While we're not expecting lead architect Mark Cerny to show or announce any new games, there's a good chance that the company will use tech demos to illustrate some of its points. We've already seen how much faster Marvel's Spider-Man runs on PS5, so expect existing software to be leveraged to demonstrate the following bullet points:
Ray Tracing
It may sound like the name of a 1970s sci-fi movie, but ray tracing is more about increasing the realism of the lighting in a scene. This is a big feature of the PS5, so expect the Japanese giant to take an existing PS4 title – like Marvel's Spider-Man, for example – and show how much better it will look with ray tracing applied.
SSD
Another huge feature of the PS5 is its SSD hard drive, which has been custom designed to decrease loading times. Much like the leaked demo we saw earlier in the year, expect the company to showcase some PS4 and PS5 side-by-sides, demonstrating how much quicker software will load on its new system. We may also learn about the manufacturer's expandable storage strategy, which looks like it'll take the form of cartridges.
3D Audio
Cerny, apparently, was irritated that he couldn't substantially improve the quality of audio when transitioning from the PS3 to the PS4, so 3D audio appears to be one of his personal projects. We've already seen examples of how immersive this can be in PlayStation VR, but expect the platform holder to attempt to demonstrate it during its presentation.
PS5 Case Design
Sony waited an awful long time to reveal the final casing of the PS4, but it may not be so gunshy with the PS5. There's a slim chance it may reveal the casing destined to nestle under our 4K screens, although given the fact this panel was previously intended for GDC, we're not expecting it to be overly consumer-facing. It may save that information for a later date.
Full DualShock 5 Details
Sony's been very eager to talk about the DualShock 5 in previous PS5 info-drops, so we suspect it may give us a closer look at the controller. We know its primary features include haptic feedback and resistant triggers, but there have been various other rumours, including heart rate detection. Could we learn more about those, perhaps?
PlayStation AI Features and Functions
According to patents and rumours, one of the big features of the PS5 will be an internal PlayStation AI. Powered by a microphone included with the controller, this will allow you to request specific information about the game you're playing – within the software itself. Expect this to be one of the flagship features of the operating system, and potentially part of Cerny's impending presentation.
PS5 Backwards Compatibility with PS4
PS4 is the only home console in PlayStation's back catalogue not to feature any form of backwards compatibility, and that's earned the organisation a reputation. It may be eager to reiterate that the PS5 will be backwards compatibility with PS4 software, and if it's able to offer improvements without any additional programming, then it may want to demonstrate exactly what future owners can expect.
PlayStation Now and Remote Play on PS5
PlayStation Now is a big part of Sony's current strategy, as it's still one of only two games streaming solutions on the market. There's a possibility Cerny may talk about ways in which PS Now's features will be leveraged by the PS5, and we may also learn more about improvements to features such as Remote Play, which have been big components of the PS4 experience.
Mark Cerny Does ASMR
Mark Cerny is not only one of the most intelligent names in games – he's also the most relaxing. The veteran could sooth a thunderstorm with his dulcet tones, so prepare to sit back and let his words wash over you, as he details all of the PS5's most intricate features.
---
What are you hoping to be announced during Sony's upcoming PS5 deep dive? Let us know your most requested updates in the comments section below.